 AURUNA® 559 Fine Gold Electrolyte
Neutral high-speed electrolyte for selective gold-plating
AURUNA® 559 is used for the very fast deposition of semi-bright to satin fine gold coatings with excellent bonding and soldering properties. The neutral fine gold electrolyte was specifically developed for use in high-speed equipment for selective goldplating (spray and flow lines, jet and spot plating).

Maximum applicable current density and therefore plating speed as well essentially depend on the electrolyte agitation at the parts (flow velocity), i.e. on the type of equipment used. A high flow velocity allows a high plating speed. For achieving good adhesion, on nickel and nickel alloys in particular, the parts should be strike gold-plated in the AURUNA® 580 gold strike electrolyte. The layers exhibit outstanding bondability and excellent temperature resistance. They are ductile and smooth and light-yellow even at high layer thickness (greater than 20 μm).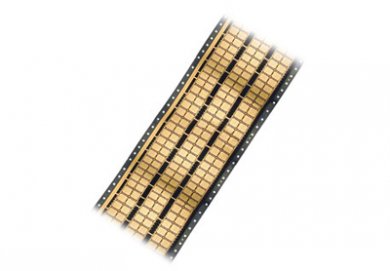 Electrolyte characteristics
7.5 (7.3 - 7.5), measured at 25 °C
Pt-Ti (type PLATINODE® Pt/Ti)
Advantages
Satin fine gold coatings
For high-speed applications
High current densities possible (10 – 25 A/dm²)
High plating speeds (up to 15 μm/min)
Excellent bonding and soldering properties
The coatings are RoHS compliant
Classification according to ASTM B-488-01 Type I-II, Code C-D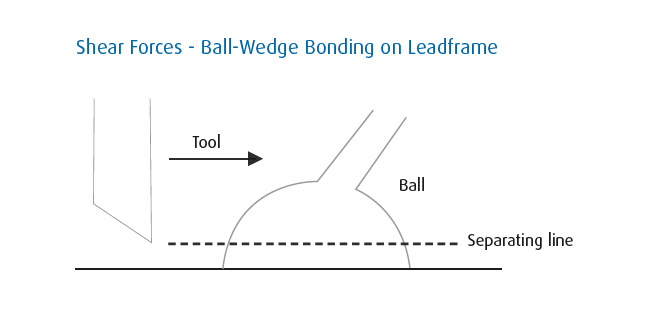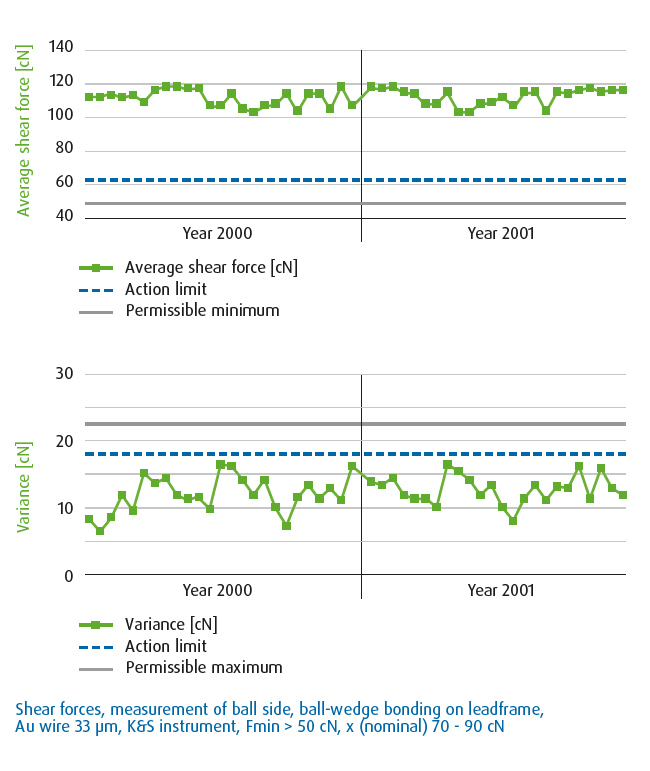 For inquiries and additional information
please contact
Umicore AG & Co. KG
Rodenbacher Chaussee 4
63457 Hanau-Wolfgang
Germany
Tel.: +49 (6181) 59 6005
Fax: +49 (6181) 59 2970
Email: chemistry@umicore.com
Website: www.chemistry.umicore.com
The information and statements contained herein are provided free of charge. They are believed to be accurate at the time of publication, but Umicore makes no warranty with respect thereto, including but not limited to any results to be obtained or the infringement of any proprietary rights. Use or application of such information or statements is at the user´s sole discretion, without any liability on the part of Umicore. Nothing herein shall be construed as a license or recommendation for use, which infringes upon any proprietary rights. All sales are subject to Umicore´s General Conditions of Sale and Delivery.