Subscribe to the newsletter
With the Umicore Electroplating Newsletter, which is sent out once a month, you won't miss a thing. You will receive product news, technical reports, event announcements and much more from our business environment conveniently in your mailbox with your registration.
Register now for the newsletter
Precious Metal Prices
All prices are Umicore sales prices (fabricated). Further details, charts and price curves can be found on the website of Umicore Precious Metal Management.
Productfinder
We keep more than 1,200 products for finishing your products.
Please note: On this website you will only find a part of our product range. Many other process opportunities help to meet your requirements. Our specialists are happy to clarify the basic conditions with you in a personal conversation and present you with a suitable solution.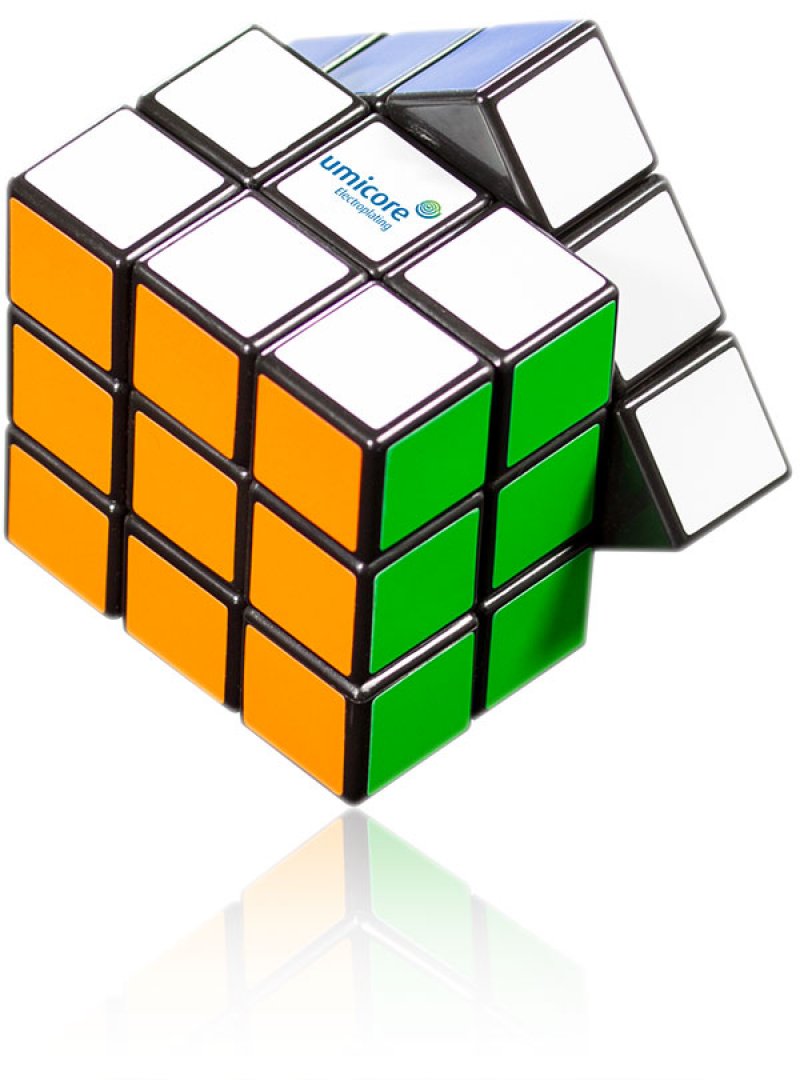 Company
From the outside, it may seem like a game involving chemical elements - and a playful sense of creativity does actually help us alongside skills and motivation to realize the respective requirements of our broad customer base.
Whether jewellery, automotive or communications industry - just high-quality metal surfaces guarantee longevity, electrical conductivity or emphasize the product design optically and haptically. Only a few surface properties, which in our modern world increasingly determine the success of a product.
130 years of experience
With Umicore Electroplating you have an international leading supplier of electrolytes and anodes for the finishing of surfaces by your side. We are here for you, from the development to the serial production and, of course, beyond as competent service partner.
Give your product the perfect surface.