 ARGUNA® CF Fine Silver Electrolyte
The fine silver high-speed electrolyte
ARGUNA® CF is a fine silver electrolyte for the fast deposition of satin to semi-bright coatings with excellent bonding, soldering and adhesive properties.

ARGUNA® CF is used in high-speed equipment for the selective deposition of fine silver (flow and spray lines, jet plating, spot plating). Maximum applicable current density and plating efficiency mainly depend on the electrolyte agitation at the parts, i. e. on the flow velocity in the plant. High flow velocities allow the application of high current densities, high plating speeds can be reached in this way. For making up a new electrolyte, no free cyanide is required. Immersion silver plating can be effectively inhibited with ARGUNA® Pre-dip 600, which can be used in the production process prior to the silver electrolyte or it can be directly added to the electrolyte.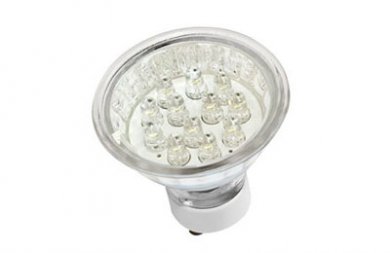 Electrolyte characteristics
MMO (type PLATINODE® 167 or 177)
Advantages
High-speed electrolyte for the selective deposition of fine silver
No free cyanide in a new makeup
For reel-to-reel plating using flow or spray technologies
Semi-bright coatings
Very good bonding, soldering and adhesive properties
Applications
Contact surface for semiconductors and electrical components
Leadframe packaging for soldering, bonding and adhesive applications
For inquiries and additional information
please contact
Umicore AG & Co. KG
Rodenbacher Chaussee 4
63457 Hanau-Wolfgang
Germany
Tel.: +49 (6181) 59 6005
Fax: +49 (6181) 59 2970
Email: chemistry@umicore.com
Website: www.chemistry.umicore.com
The information and statements contained herein are provided free of charge. They are believed to be accurate at the time of publication, but Umicore makes no warranty with respect thereto, including but not limited to any results to be obtained or the infringement of any proprietary rights. Use or application of such information or statements is at the user´s sole discretion, without any liability on the part of Umicore. Nothing herein shall be construed as a license or recommendation for use, which infringes upon any proprietary rights. All sales are subject to Umicore´s General Conditions of Sale and Delivery.