Umicore Electroplating wins Umicore Award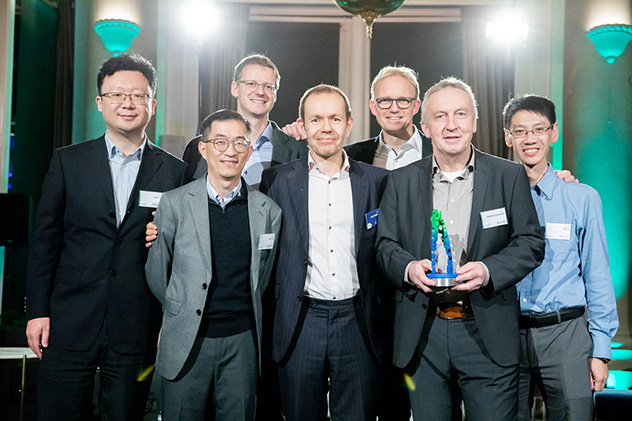 In November, the Umicore Awards were presented for the first time in Brussels. This internal award honors teams and individuals of the Umicore Group for excellent work in product innovation, process breakthroughs, landing a big contract, and safety performance. A team from our Business Unit Electroplating was also honored for the success of the rhodium electrolyte RHODUNA® Alloy in the area of ​​smartphone contacts.
What we were awarded for
The problem of the smartphone manufacturers: The gold layers of the contacts dissolve in connection with chloride-containing sweat during the charging process, which can lead to the destruction of the charging cable or the smartphone.
Our RHODUNA® Alloy has mainly been used in the jewelry industry and was characterized by light, white and ultra-bright coatings. However, RHODUNA® Alloy is also very low porous and therefore has an excellent corrosion resistance. This prompted us to do intensive research and to modify the product. The application then took place with customers in China. Meanwhile, RHODUNA® Alloy is not only a constant in the field of smartphone connectors, but also sets the standards as the market leader.
The award of the Umicore Electroplating Team (consisting of Dick Ng, Rex Li, Isaac Liu, Martin Stegmaier, Sascha Berger, Philip Schramek and Friedrich Talgner) highlighted the great cooperation between the Chinese and German colleagues. Only through constant exchange these outstanding results could be achieved.
You can get more information about the product from our sales team: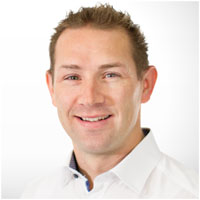 Markus Legeler
Manager Sales International
Phone: +49 7171 607 204
Fax: +49 7171 607 316
markus.legeler@eu.umicore.com