Technical service also possible virtually
For some time now, we have been offering initial consultation as well as process set-up and support by digital means on request. Nevertheless, virtual meetings remained the exception in most cases, as personal interaction has always been important to us in our customer relationships.
Especially in these times, however, presence is only possible to a very limited extent and is often associated with high effort. It is good that our technical sales specialists are able to capture your process environment in its entirety even when they are not on-site - the basis for a quick implementation of a new process or return to production after a process change.
A decision towards a completely virtual service is possible
Whether on site or virtually - the corner stone for successful work is laid in advance. Sophisticated questionnaires on equipment and production environment and the resulting questions allow our experienced specialists to gain an exact picture of your process landscape in both cases.
Once this is understood, the main task of our technicians is to create a new process sequence individualized to your conditions or to optimize existing ones. The setup/adjustment itself is therefore usually no longer a hurdle and can therefore also be successfully mastered in a video conference. If necessary, our specialists will reproduce individual scenarios in our company. This way your employees can, for example, quickly understand the equipment settings on the screen and also implement them (again under the supervision of our technicians).
Subsequent training for your employees, especially in the case of new process setups, can also be shown in video conferences. A final documentation and a maintenance plan tailored to your process complete the successful support for your request in our digital service world.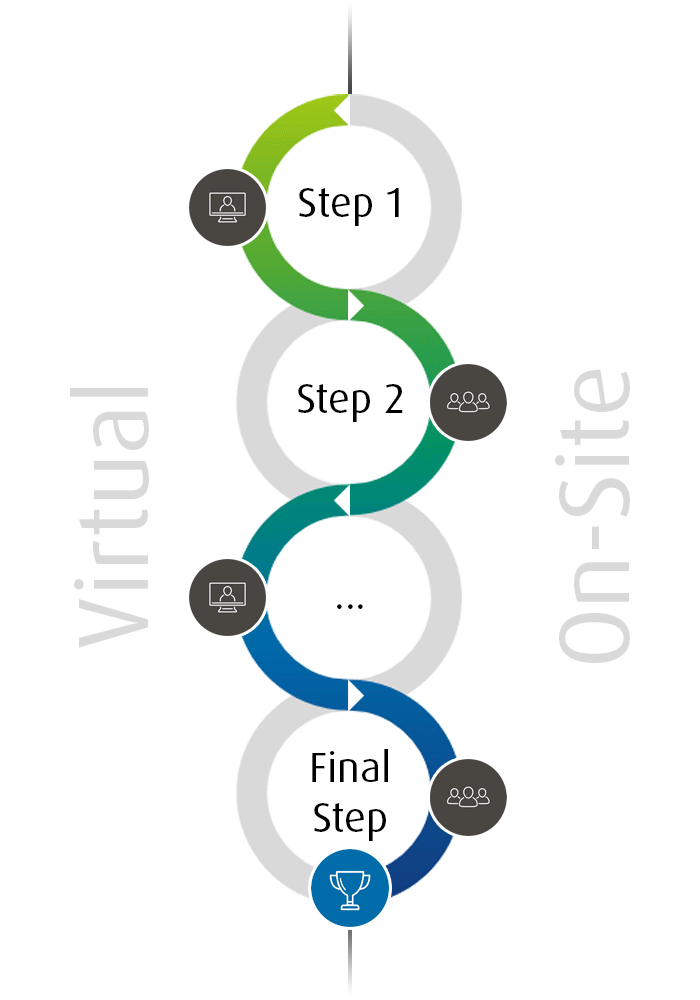 Take the chance of a process change right now
The current situation and possibly also the lower order volume give time for restructuring. It might be worth rethinking your current processes due to changed circumstances (such as new coating requirements or price increases for precious metals used).
Your personal contact person in our company would be pleased to be your sparring partner in the field of electrolytes and electrodes - without contact, of course.

Are you interested in a product solution from us for the first time? Our sales manager looks forward to a first conversation with you: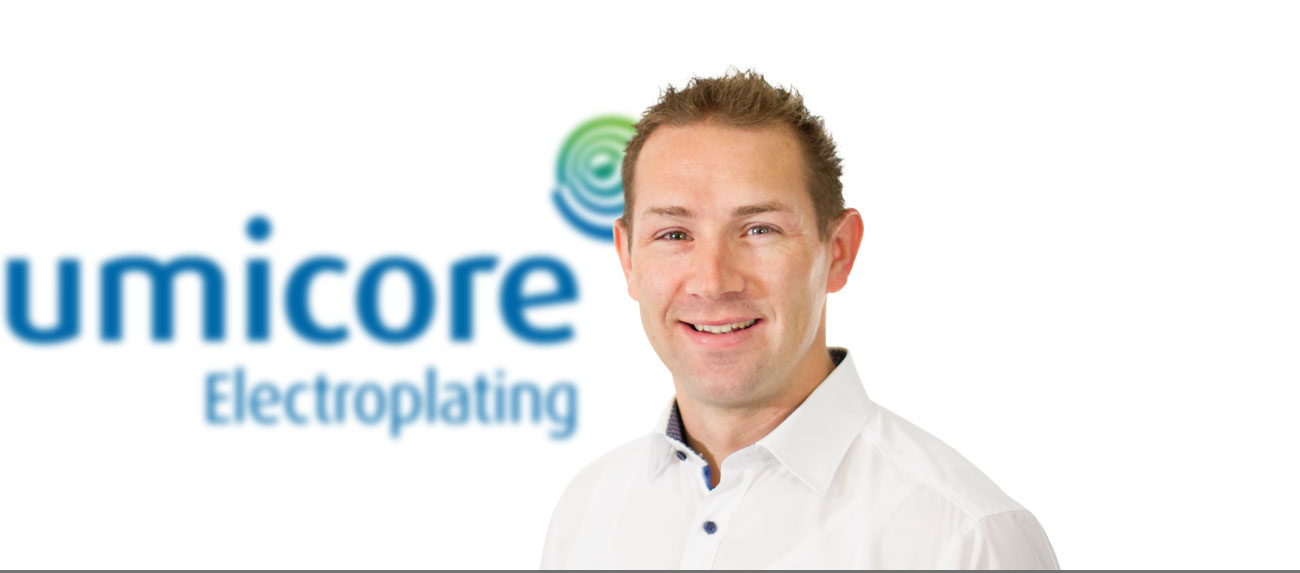 Markus Legeler
Manager Sales International
E-Mail: markus.legeler@eu.umicore.com
Phone: +49 7171 607 204