The year is coming to an end. Therefore we would like to look back together with you and then start into a hopefully successful new year.
We are back for you after the turn of the year
When planning your product requirements, please take into account that your orders cannot be processed in the period between 24.12.2020 - 03.01.2021 due to the operational rest. As of Monday, 04.01.2021, we will be there for you again as usual.
Thank you for your trust
We would like to take this opportunity to express our gratitude and appreciation for our pleasant and successful cooperation.
We look forward to accompanying you in your projects in the future and wish you relaxing holidays as well as luck and success for the new year.
Would you like to coordinate the order processing before the holidays with our sales department? Your contact person is looking forward to hearing from you: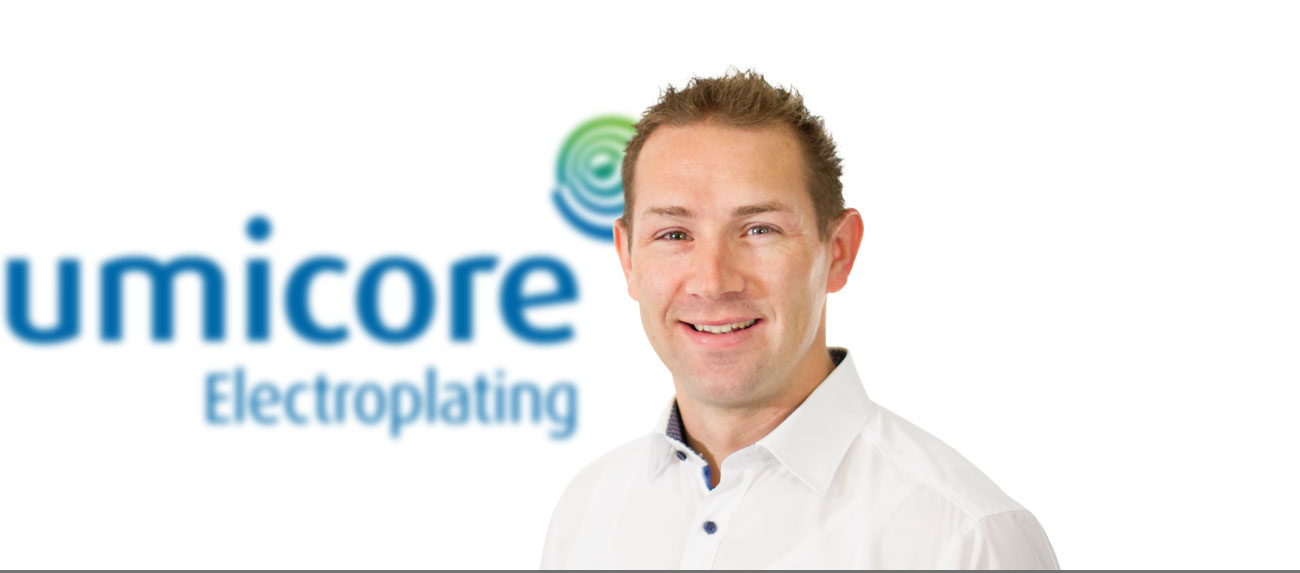 Markus Legeler
Manager Sales International
E-Mail: markus.legeler@eu.umicore.com
Telefon: +49 7171 607 204