Proactive shipment tracking ensures delivery times
From experience, you and we know that there are sometimes events that can lead to delays through no fault of our own, especially in the international shipment of our goods. For this reason, we have introduced a customer-based tracking platform in which all milestones defined in our supply chain are stored. This allows delays or unplanned events to be reported proactively and appropriate actions to be taken in a timely manner.
This means that planned delivery times can be ensured even more reliably than they already are and, in exceptional cases, direct information makes it possible to reschedule subsequent processes accordingly.

A service that offers more than just shipment monitoring
When the goods are collected from our factory, the shipment information for your ordered goods is made available. From then on, the delivery process is constantly updated, e.g. when events such as flight bookings or the issuing of Air Way Bill documents etc. occur.
No matter how the goods reach you, you can always find out more:
For air transports, the flight booking is documented.
For sea transports, shipping data or later the B/L is provided
For truck transports, we have been able to provide detailed shipping information for some forwarders for some time now, and more forwarders will follow in the near future.
However, the platform not only brings together the tracking data of our participating transport service providers. In future, we will also be able to provide you online with all the necessary shipping and customs documents.

Do you have any questions about our new shipment tracking? Alexander Abele and his team look forward to hearing from you: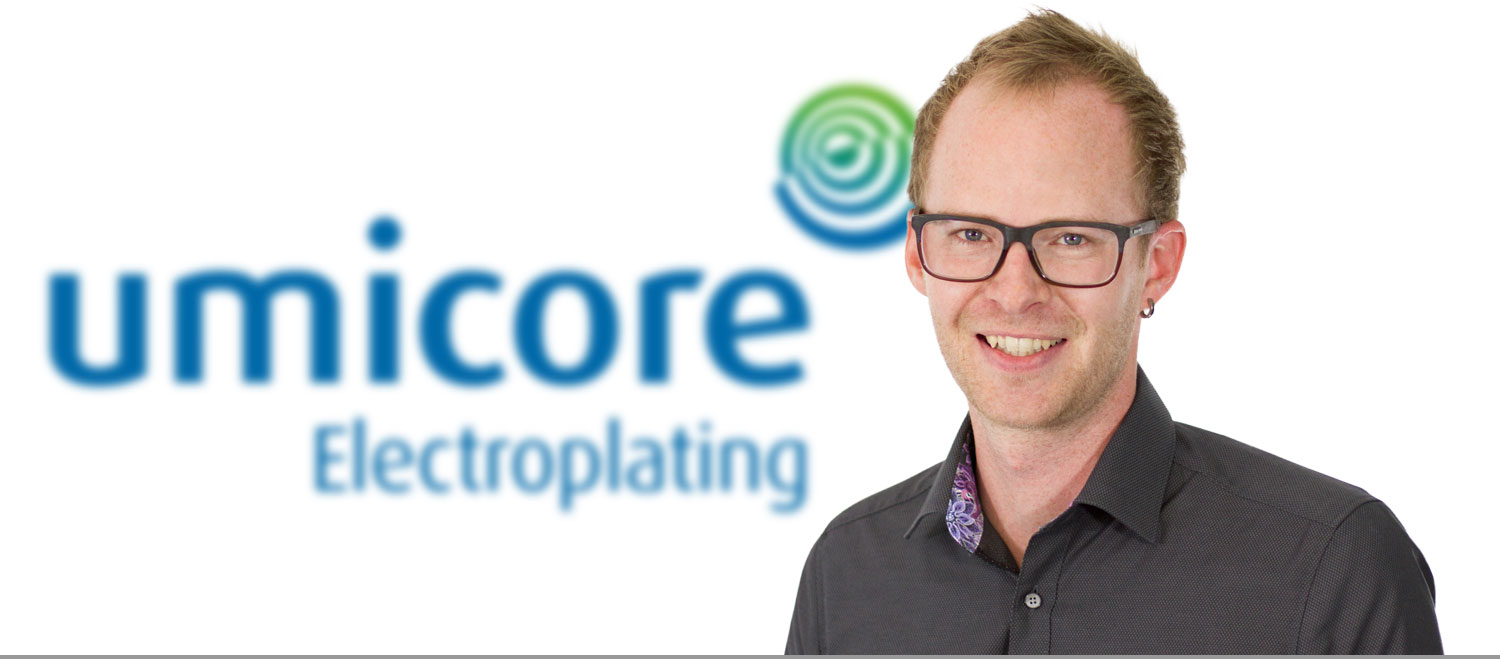 Alexander Abele
Manager Order Processing
E-Mail: alexander.abele@eu.umicore.com
Phone: +49 7171 607 210