No more fears of contact due to nickel free processes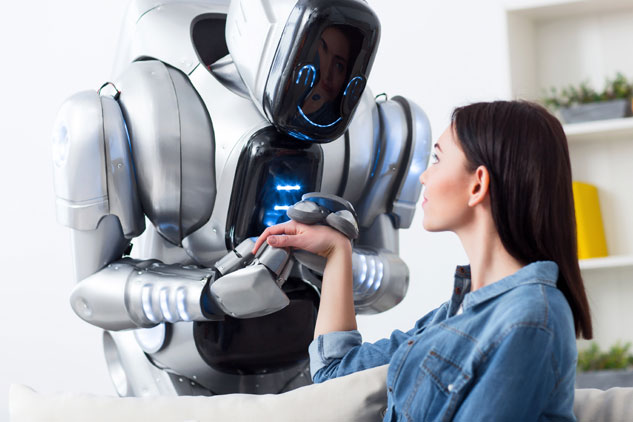 The topic of nickel-containing surfaces and their causing of allergic reactions is on everyone's lips. It's not surprising, because the sensitization is growing and more and more people are suffering from nickel allergy. This is why the legislator reacts with regulations, which ban nickel in everyday items like fashion jewellery, clothing accessories, tools and modern equipment housings.

In recent weeks the consumer magazine WISO of the German TV channel ZDF has dealt with the topic by showing their contribution of 'Hidden nickel in everyday's life'. But also the specialized press, like the current edition of WOMag, picks up this issue and is looking for e.g. nickel layer replacements.
Positive characteristics are also reproducible with other processes
Nickel is not used without any reasons: corrosion resistance, brightness, levelling, colour, hardness, abrasion resistance. Each one a feature, which could be essential according to the material. Coatings plated with our products and processes (e.g. with MIRALLOY®) obtain these characteristics without using nickel.

Further information about nickel allergy, legal regulations and our solutions for nickel free production without any compromises are summarized in our easy-to-read brochure.
We offer nickel free layer systems for more than 30 years
You are interested in our products and services? We show you nonbinding, how the introduction of the process is possible in your company and are looking forward to getting in contact with you.