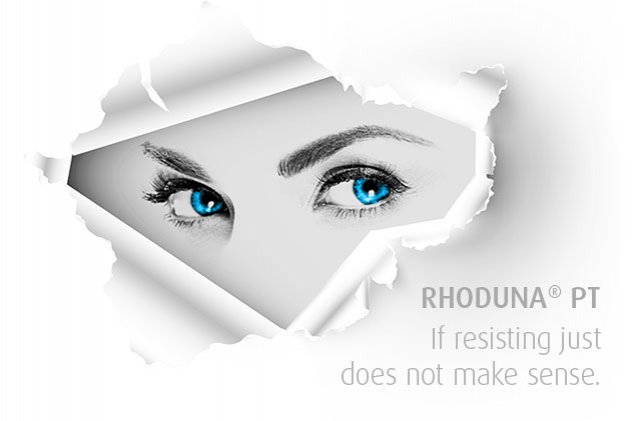 6 September 2018
Irresistible – Rhodium with the allure of platinum
Rhodium creates a brilliant white surface on decorative products. Platinum has enjoyed an incredibly stable price for a number of years, and its name is desirable for all buyer groups.
Imagine an alloy that combines the benefits of both precious metals.
RHODUNA® PT is the answer to the needs of many jewellery makers. This cost-effective alternative to pure rhodium electrolytes with the unique 'platinum' selling point could give you a competitive edge. Offer your end customers more glamour and more individuality with a flawless RHODUNA® PT finish.
The addition of platinum is especially attractive – for producers and consumers alike
Platinum still stands for premium in many circles (not just in credit card jargon and the music industry), and remains very popular especially in the jewellery industry. So your decorative product - with a brilliant white finish that is unusual for platinum - increases in value in the minds of end consumers.
Savings of 15% and more are realistic
RHODUNA® PT is designed to establish price acceptance, which is achieved by increasing the alloy's attractiveness. However, the specially developed electrolyte is also lucrative thanks to its low rhodium content.
Hardly distinguishable from a pure rhodium finish
In theory, there's no way that an alloy made from equal parts of white rhodium and grey platinum can boast the same brilliant white as pure rhodium. Through the targeted development of electrolytes, we have achieved a ΔE value which cannot be distinguished by the naked eye in most circumstances from pure rhodium electrolytes.
Here you will find detailed product information
We have put together all relevant product details on our landing page www.perfect-plating.com. Here you will also find a comparison of the coating characteristics compared to the previous products of our RHODUNA family. The same information are available as product flyer (PDF) for downloading.
You would like to get even more details? An electrolyte characteristic together with the most important information can be found on our product page in the compact product sheet (PDF).
When resisting simply doesn't make sense for you too
More information can be obtained from our experts at the Hong Kong Jewellery & Gem Fair (14th – 18th Sep. 2018) in Hall 5, Booth 5F433 or directly from our sales team: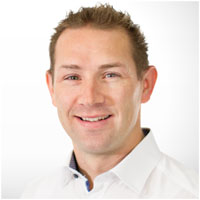 Markus Legeler
Manager Sales International

Email: markus.legeler@eu.umicore.com
Phone: +49 7171 607 204
Fax: +49 7171 607 316