Investment in electrocatalytic electrodes manufacturing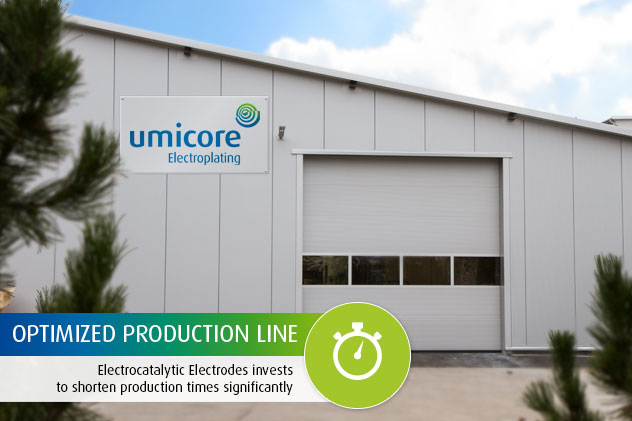 Not only in our core business, but also in the production of electrocatalytic electrodes, we are one of the leading companies worldwide. In order to extend this status and to meet our steadily increasing order volume, we have decided to make significant investments in this area.
The new sheet metal storage tower is the beginning of an optimized production line
Already at the end of 2017, our production hall was extended by more than 160 m². In the future, it will act as a temporary storage and is the beginning of an optimized production line. The heart of the new hall is the sheet metal storage tower, which increases the storage area enormously with a storage capacity of 45.6 tons on a surface of only 5 m². Due to fully automated handling, the provision of the required workpiece is getting more simplified.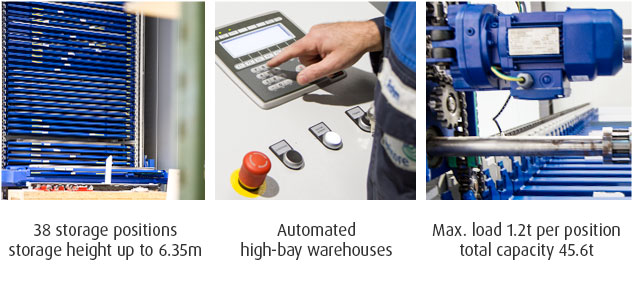 By mid-2018, the new procedure should enable significantly shorter production times
New conveyors and automated welding processes are only two of the further optimizations for the new production procedure. Our customers can expect significantly shorter production times from mid-2018.
You don't belong to our customer base? But anodes, electrodes and other contact materials in highest quality from Germany are an issue for you? Then Thomas Ebert and Frank Friebel are looking forward to hearing from you.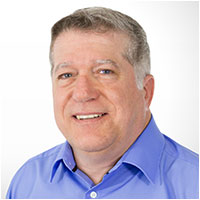 Thomas Ebert
Senior Manager Electrocatalytic Electrodes
Mail: thomas.ebert@eu.umicore.com
Phone: +49 7171 607 259
Mobile: +49 160 8953 917
Fax: +49 7171 607 355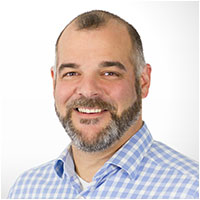 Frank Friebel
Sales Manager Electrocatalytic Electrodes
Mail: frank.friebel@eu.umicore.com
Phone: +49 7171 607 292
Mobile: +49 171 7868 812
Fax: +49 7171 607 355