Our service is the guarantee for your perfect surface
Of course, we always ensure that our products are easy to handle in order to achieve the desired result quickly. Nevertheless, your process environment may bring with it characteristics that require fine adjustment in order to use the full potential of our products. Individual ideas on your part may also require a process adjustment that differs from the standard.
Technical Service right from the start
So you never decide on just a Umicore product or process, you decide on us. This also means that experienced laboratory and service technicians will work with you on request to set up the optimum process.
In addition, your employees will receive detailed instructions from our experts after implementation of the process - the independent management of the process will be possible for your team now at the latest. Of course, we are also available to you as a partner at all times after successful handover.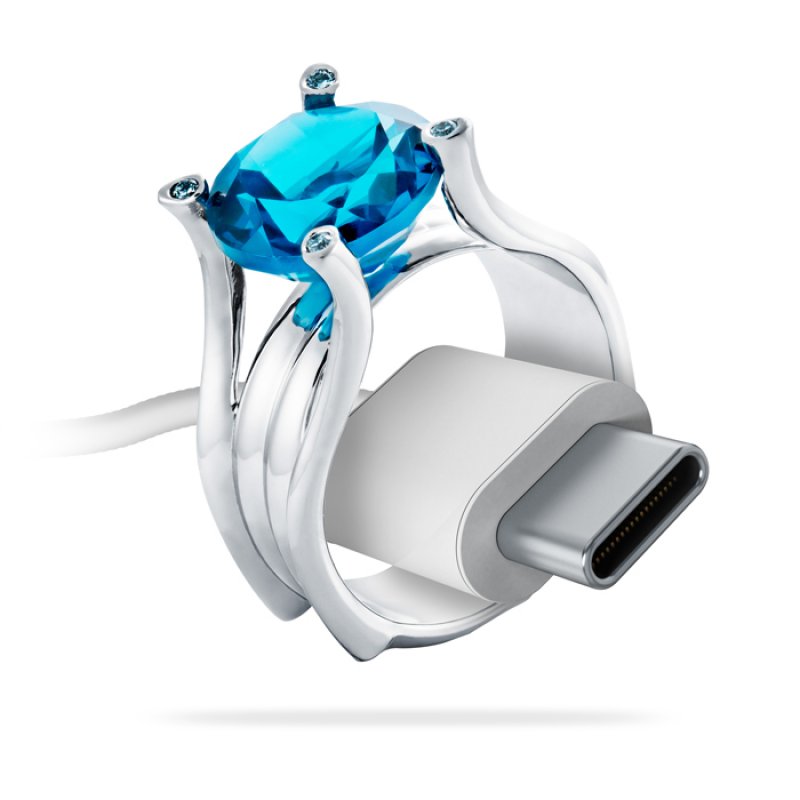 Support in the most efficient way
Our trained specialists in technical sales are specialised in their specific field of activity. Know how paired with many years of experience enables our service team to understand your request in the shortest possible time. The appropriate communication channel for both sides usually results from the task at hand. Nevertheless, you are always free to decide whether you would like to have us on site or take the next step with us digitally.
Of course, our technical sales experts are also available to answer your questions at any time by using the usual communication channels. Even a detailed consultation regarding a process rearrangement due to changed circumstances (such as new coating requirements or price increases for precious metals used) can be provided at short term and in a target-oriented manner.

Global sales network enables personal contact person on site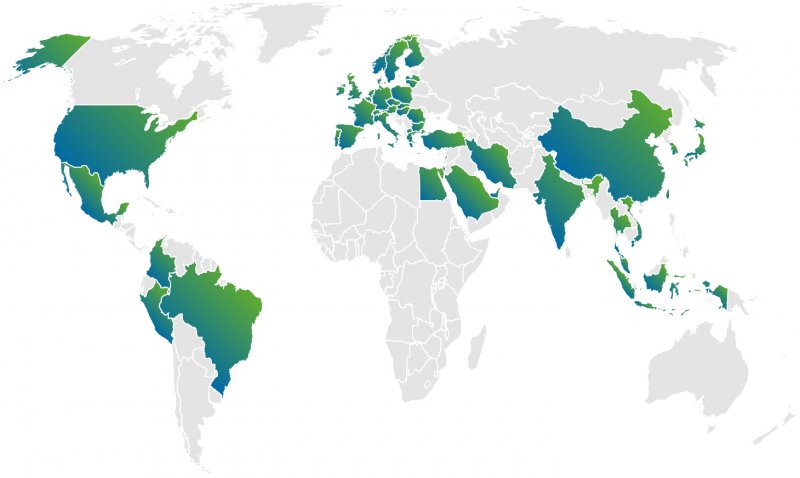 Selected sales partners in over 60 countries are at your disposal. You as a customer have a personal contact person who can provide fast and qualified information on your technical questions and challenges.
If you are interested in a product solution from us for the first time, please contact our sales manager for an initial discussion - he will be happy to help you directly or, depending on your request, refer you to the appropriate contact in our company: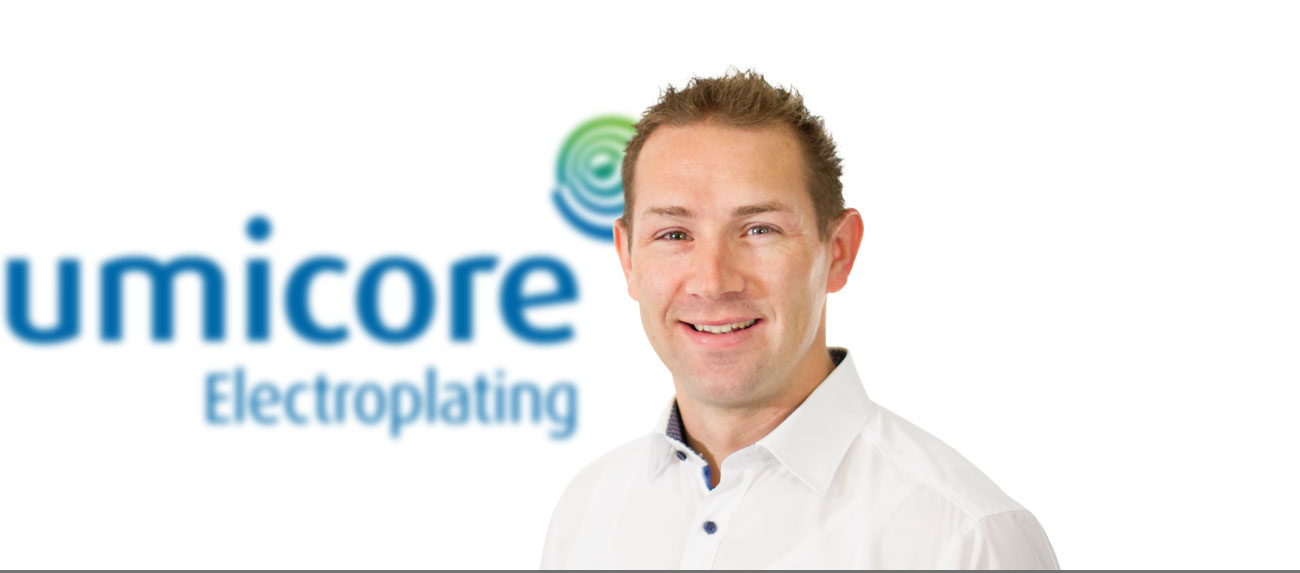 Markus Legeler
Manager Sales International
E-Mail: markus.legeler@eu.umicore.com
Phone: +49 7171 607 204