 Umicore Antitarnish 616 PLUS
Heavy metal free Antitarnish process for silver
Umicore Antitarnish 616 is a medium based on nano-technology for protecting silver against tarnishing. Special nanopolymers absorb on the silver surface and cross-link to form a protective layer of a few nanometers thickness. The invisible layer protects the base material from oxidation and discoloration.

Through the additional use of Umicore Antitarnish 616 Makeup Salt PLUS, as well as the application of an electrical voltage, Umicore Antitarnish 616 can be applied even better and more securely to the surfaces to be protected. Thus, not only silver surfaces, but also other metallic surfaces can be protected from oxidation and discoloration. In comparison with antitarnish processes available on the market, it is possible to improve the resistance of protected silver surfaces enormously, e.g. in 2% K2S solutions.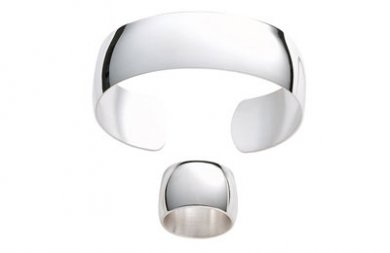 Electrolyte characteristics
Aqueous immersion process free from heavy metals
3.7 (3.5 - 4) at operating temparature
MMO (type PLATINODE® 187 SO)
Advantages
Antitarnish process for silver and other metallic surfaces
Free from the Cr (VI) compounds restricted in use
Biologically safe, skin-friendly and hypoallergenic
Dirt and water repellent
Reduces the fingerprint sensitivity of the surfaces
Suitable for rack, barrel and reel-to-reel plating
Applications
Silver and other metallic surfaces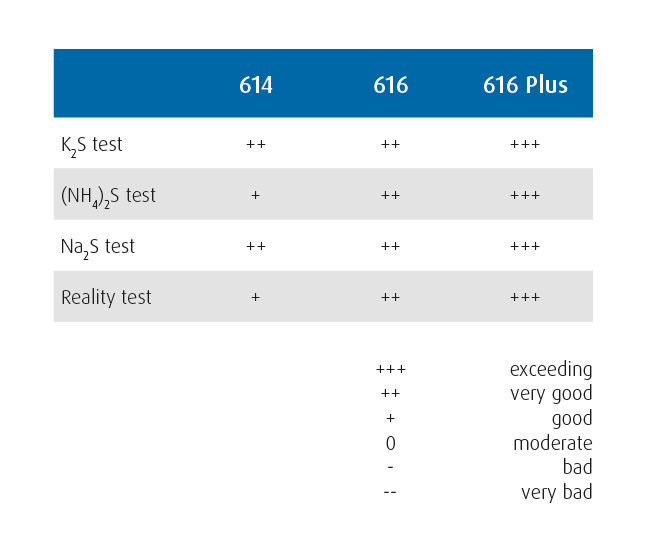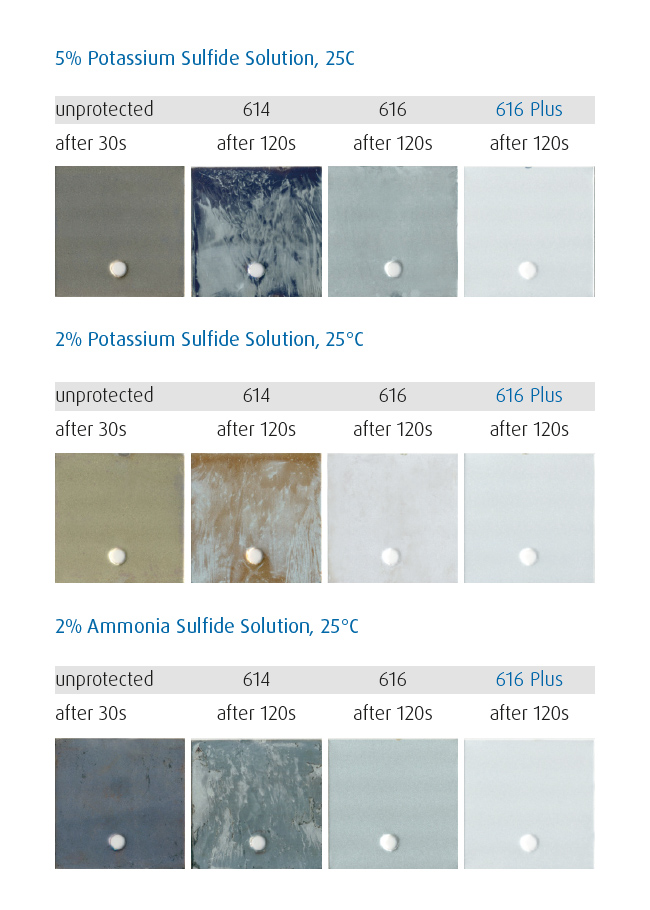 For inquiries and additional information
please contact
Umicore AG & Co. KG
Rodenbacher Chaussee 4
63457 Hanau-Wolfgang
Germany
Tel.: +49 (6181) 59 6005
Fax: +49 (6181) 59 2970
Email: chemistry@umicore.com
Website: www.chemistry.umicore.com
The information and statements contained herein are provided free of charge. They are believed to be accurate at the time of publication, but Umicore makes no warranty with respect thereto, including but not limited to any results to be obtained or the infringement of any proprietary rights. Use or application of such information or statements is at the user´s sole discretion, without any liability on the part of Umicore. Nothing herein shall be construed as a license or recommendation for use, which infringes upon any proprietary rights. All sales are subject to Umicore´s General Conditions of Sale and Delivery.