 Umicore Antitarnish
Reliable protection for decorative precious metal surfaces
Umicore Antitarnish is a protective process for decorative precious metals. This absolutely transparent layer in the nanometer range protects the base material from oxidation, discoloration and mechanical stress. The colour and gloss are not affected. The coating is chemically resistant, dirt and water repellent and has a long life.
In addition, the product quality is increased by appropriate properties. Umicore Antitarnish, for example, not only creates a good feel but is also dirt and water repellent. It also protects against scratches and abrasion and allows subsequent grinding or polishing. The silver base material itself remains recyclable and the coating does not reduce its value.
All our protective coatings do not contain any environmentally harmful components such as solvents, CFCs, CHCs, hydrocarbons or chromium compounds. They are therefore biologically harmless.
Overview Umicore Protective Layers
All Umicore protective layers (technical and decorative) can be found on the overview page: Protective Layers for Precious Metal Surfaces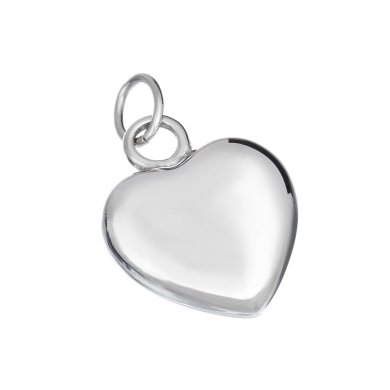 Advantages
Wide range of products enables targeted protection for a variety of applications
Protects against corrosion, tarnishing, discoloration, dirt, abrasion and scratches
Biologically harmless, skin-friendly and hypoallergenic
Dirt- and water-repellent (reduces the fingerprint sensitivity of the surfaces)
Electrochemical and electroless processes possible
Optimized for rack and barrel applications
Do not contain any environmentally harmful components such as solvents, CFCs, CHCs, hydrocarbons or chromium compounds.
No influence on colour or gloss of the final layer
Applications
Rings / Earrings
Chains
Bracelets / ribbons
Eyeglasses
Piercings
Cufflinks
Accessories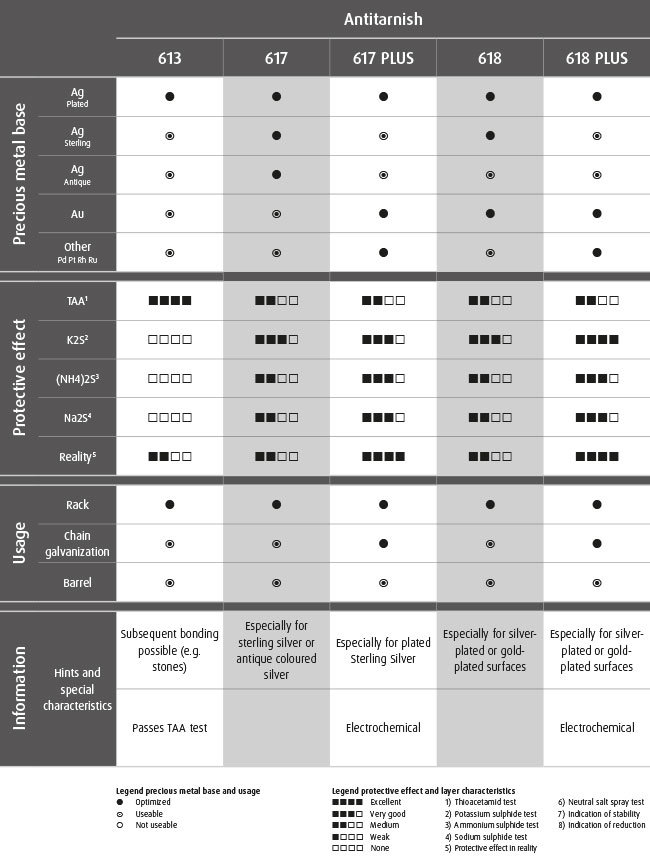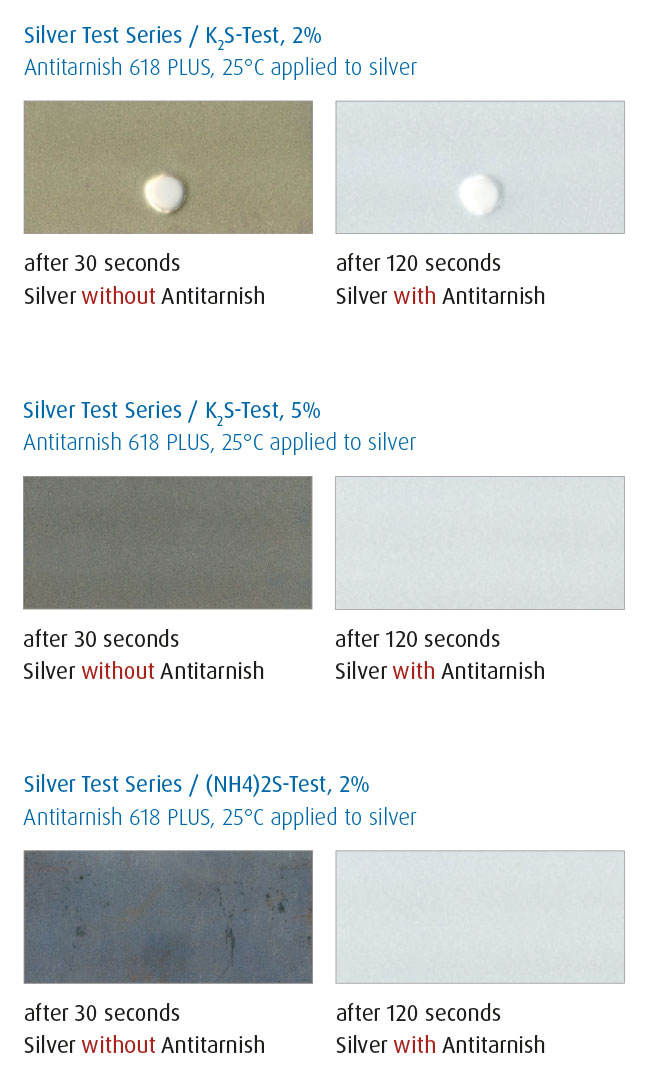 For inquiries and additional information
please contact
Umicore AG & Co. KG
Rodenbacher Chaussee 4
63457 Hanau-Wolfgang
Germany
Tel.: +49 (6181) 59 6005
Fax: +49 (6181) 59 2970
Email: chemistry@umicore.com
Website: www.chemistry.umicore.com
The information and statements contained herein are provided free of charge. They are believed to be accurate at the time of publication, but Umicore makes no warranty with respect thereto, including but not limited to any results to be obtained or the infringement of any proprietary rights. Use or application of such information or statements is at the user´s sole discretion, without any liability on the part of Umicore. Nothing herein shall be construed as a license or recommendation for use, which infringes upon any proprietary rights. All sales are subject to Umicore´s General Conditions of Sale and Delivery.