 ENIG process
Electroless nickel - immersion gold
Electroless nickel – immersion gold (ENIG) is a flat, solderable, metallic finish on printed circuit boards and ceramic substrates. It serves to protect the copper from oxidation and ensures solderability and bondability with aluminium wire.
In this process, the surfaces and vias intended for the finish first have a nickel layer applied to the copper in an electroless process as a diffusion barrier and, in a second step, a thin gold finish is applied. The gold reliably acts to prevent nickel oxidation and significantly determines the very good solderability of the ENIG surface, even after printed circuit boards have been stored for extended periods.
A pretreatment that is outstandingly attuned also allows fine line circuitries to be coated reliably. Of course, the ENIG surface also fulfils current RoHS and WEEE requirements.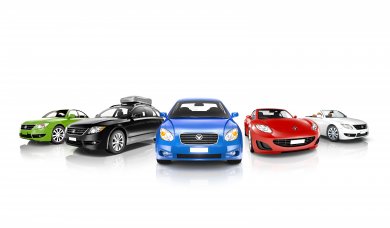 Advantages
Surface finish for printed circuit boards for soldering and bonding with Al-wire
High solder joint reliability with lead-free and lead-containing solders
Outstanding contact surface
Electroless nickel deposition with best edge covering and fine line capability
More cost-effective than electrolytic gold layers
Applications
Printed circuit boards and substrates in SMD-, CoB- and HDI-technology
PCB for soldering and Al-wire bonding applications
Contact surfaces for keypads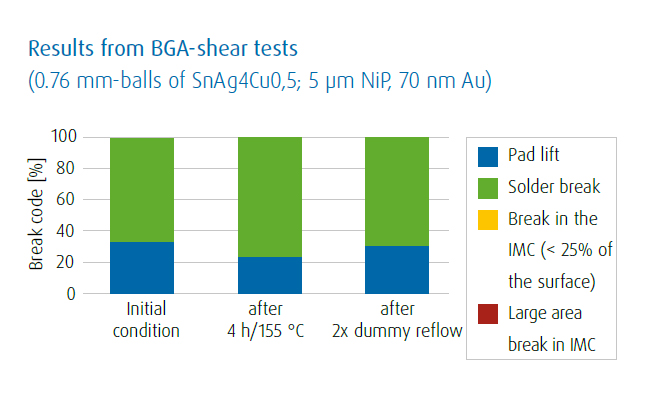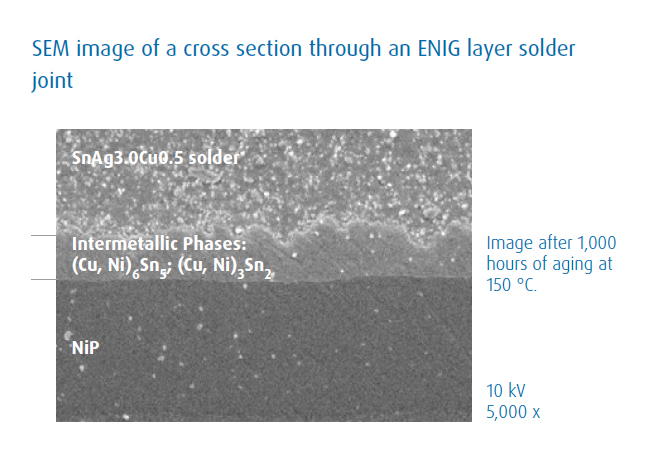 For inquiries and additional information
please contact
Umicore AG & Co. KG
Rodenbacher Chaussee 4
63457 Hanau-Wolfgang
Germany
Tel.: +49 (6181) 59 6005
Fax: +49 (6181) 59 2970
Email: chemistry@umicore.com
Website: www.chemistry.umicore.com
The information and statements contained herein are provided free of charge. They are believed to be accurate at the time of publication, but Umicore makes no warranty with respect thereto, including but not limited to any results to be obtained or the infringement of any proprietary rights. Use or application of such information or statements is at the user´s sole discretion, without any liability on the part of Umicore. Nothing herein shall be construed as a license or recommendation for use, which infringes upon any proprietary rights. All sales are subject to Umicore´s General Conditions of Sale and Delivery.