AURUNA® 530 Gold Cobalt Electrolyte

AURUNA® 530 Gold Cobalt Electrolyte
Electrolyte for abrasion-resistant, low-corrosion hard gold layers
AURUNA® 530 is a weakly acidic hard gold electrolyte with high current efficiency. Its essential property is its high resistance to abrasion and corrosion.

By choosing advantageous operating conditions (pH-value and temperature), printed circuit boards can be treated in a way which is particularly friendly to resists and lacquers, thus avoiding the lifting of masking materials.

With a gold content of at least 3 g/l, the desired high current efficiency can be reached even with sensitive resists. The plating speed is approx. 0.29 μm/min at 1 A/dm² and 35 °C.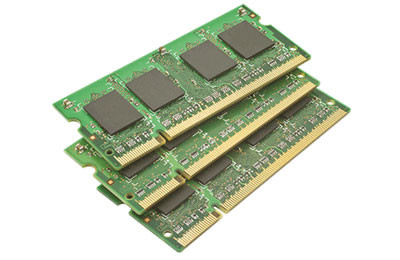 Advantages
Weakly acidic hard gold electrolyte based on gold-cobalt with high current efficiency
Good compatibility with resists, like dry film and soldermask
Low contact resistance
High abrasion resistance
Good thickness distribution
Easy maintenance and high stability of the electrolyte
Low-pore layers with good corrosion resistance
Applications
Contacts on plug-in cards
Printed circuit boards