Comprehensive product portfolio
Our wide product range (over 1,200 products) is enough to meet the most complex needs on the market. It includes precious metal electrolytes and compounds as well as selected plating techniques. Then we have our precious metal coated, dimensionally stable electrodes for electroplating processes or water treatment. Our product finder helps you to find a suitable product for your application. Our sales team will also be happy to help you personally with the product selection and is looking forward to hearing from you.
Due to the large number of products, we have only made a selection from our product range in the following product finder. You will find a list of all products here.
Improving decorative & technical properties
Electroplating technology can be used to improve decorative properties such as colour, brightness, reflection or feel. But resistance to corrosion and wear, solidity, solderability and weldability as well as electrical properties can also be optimised. Your products and tools are given a high-quality finish.
AURUNA® Gold Electrolytes
Gold electrolytes are still top of the leader board when it comes to connectors, smart cards, printed circuit boards and many other electronics components. Various coloured gold electrolytes also add more shine and value to decorative products. Benefit from our decades of experiences in precious metal plating.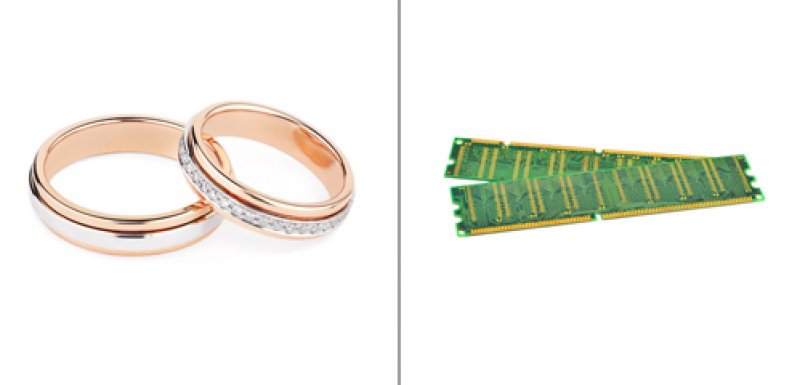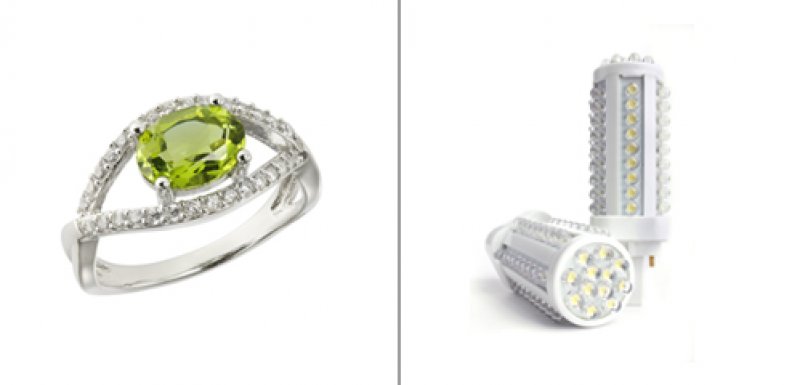 ARGUNA® Silver Electrolytes
Are you looking for silver electrolytes that provide perfect surfaces for decorative as well as technical applications - such as connectors or LEDs? We'll meet your exacting standards with our ARGUNA® range. And this isn't just proven in countless success stories from leading producers.
RHODUNA® Rhodium Electrolytes
Fashion jewellery, luxury jewellery or high-end writing implements: leading producers all around the globe place their trust in our rhodium electrolytes - such as the tried and tested RHODUNA® Alloy, our new RHODUNA® Diamond Bright or pen rhodium.
Even when it comes to technical applications, such as reed contacts, you'll always be a step ahead with our rhodium electrolytes.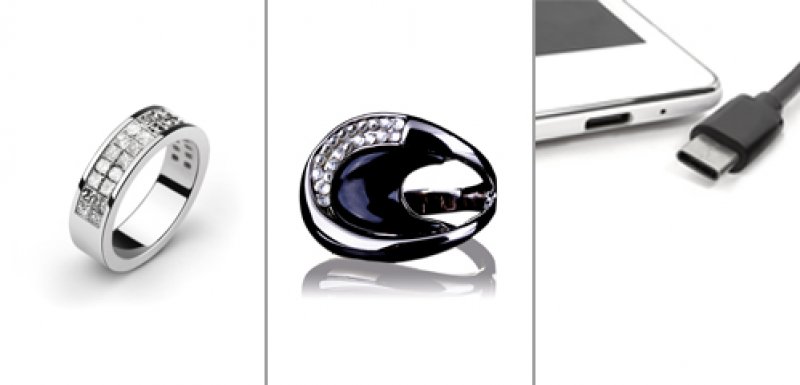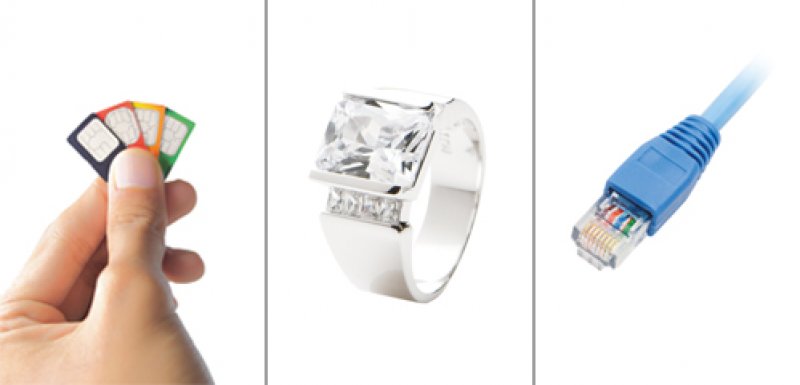 PALLUNA® Palladium Electrolytes
Our palladium and nickel alloys (PdNi) replace hard gold, such as in the highspeed coating of connectors on conveyor systems. Palladium electrolytes are also free from ammonia and chloride. Palladium isn't just impressive when used in interim layers, diffusion barriers and corrosion protection.
We also have the perfect palladium electrolyte for decorative uses.
RUTHUNA® Ruthenium Electrolytes
Interesting fashion accessories, breathtaking bathroom fittings and sophisticated interiors in luxury limousines are set to impress with black finishes. Our ruthenium electrolytes are the perfect solution if you love rich, shiny black surfaces.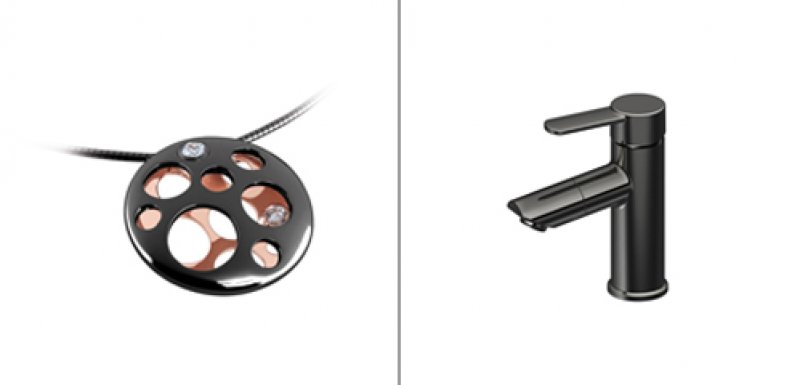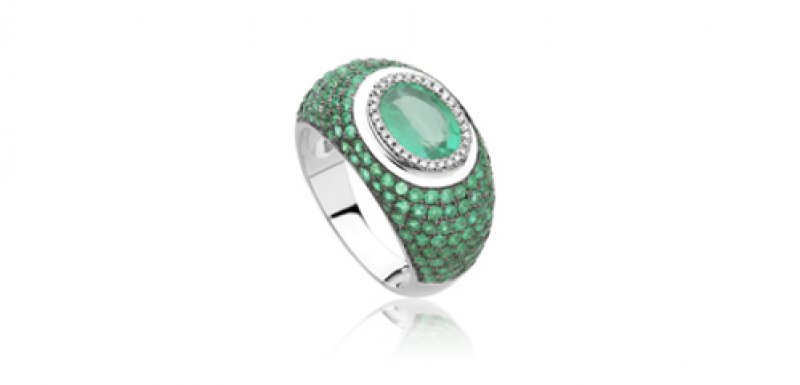 PLATUNA® Platinum Electrolytes
Our platinum electrolytes are a shining example that highlights our many years of unique precious metal skills worldwide. Leading market producers have been placing their trust in our PLATUNA® electrolytes to produce crack-free platinum surfaces for years.
Base Metal Electrolytes
Bronze electrolytes are an important part of our range. Our classic MIRALLOY® has been used worldwide especially in the clothing industry as a nickel-free and lead-free process for more than 30 years. These solderable and nonmagnetic surfaces are also valued by many customers on high-frequency connectors, in cars and on hydraulic components. Our product NIPHOS® (a nickel phosphorous alloy) offers a range of benefits as a alternative to electroless nickel.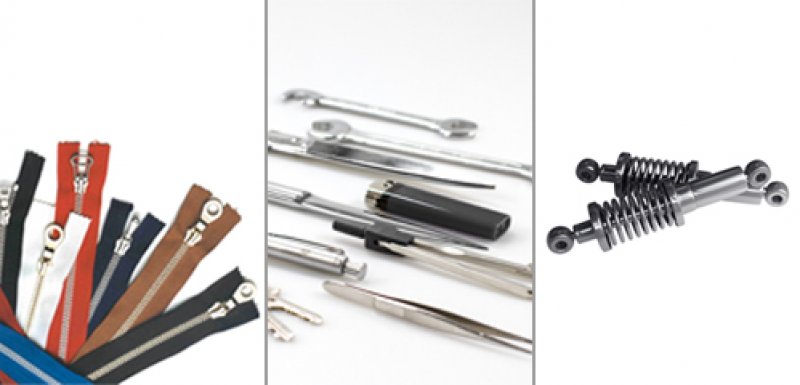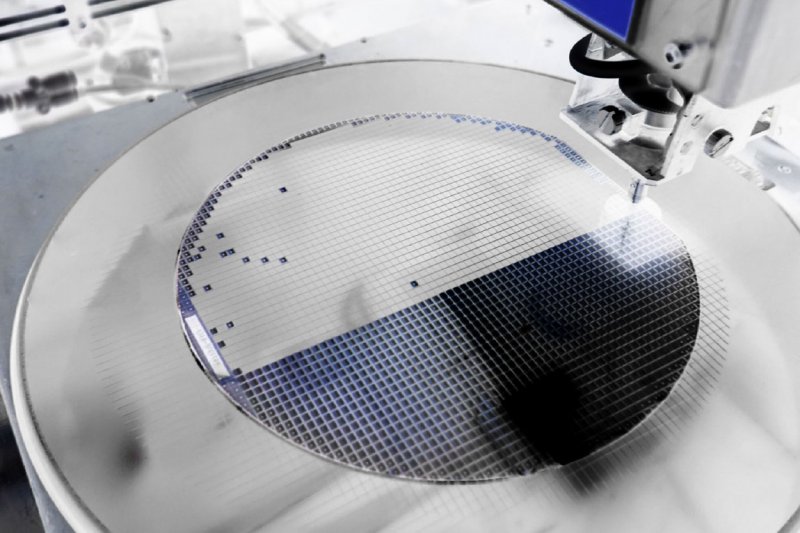 Semiconductor Processes and Products
Innovative patented additives for copper electroplating for the advanced packaging industry.
SHINHAO´s modular additive system IntraCu®* embodies an integral part of our joint product offering. It is manufactured in state-of-the-art clean room environment to meet quality standards of the semiconductor industry. Several sub-products address particular properties and needs. Umicore´s Copper(II)oxide and Anode and Cathode solutions for ECD equipment are complementing our product offering and underline our competency in the segment of advanced packaging.
Pre- & Post-Treatment
Tarnish protection is an increasingly important topic. Producers want effective protection to avoid corrosion and discolouration without impairing other properties, such as contact resistance. We offer exceptional solutions in Umicore Sealing 691 EL (for technical products) as well as Umicore Antitarnish 616 PLUS (for decorative products).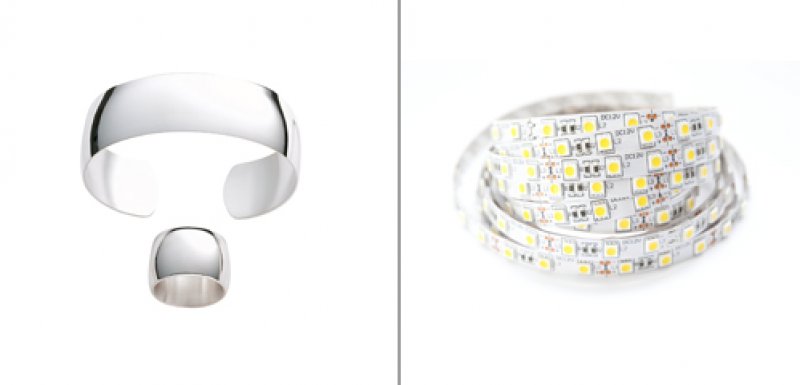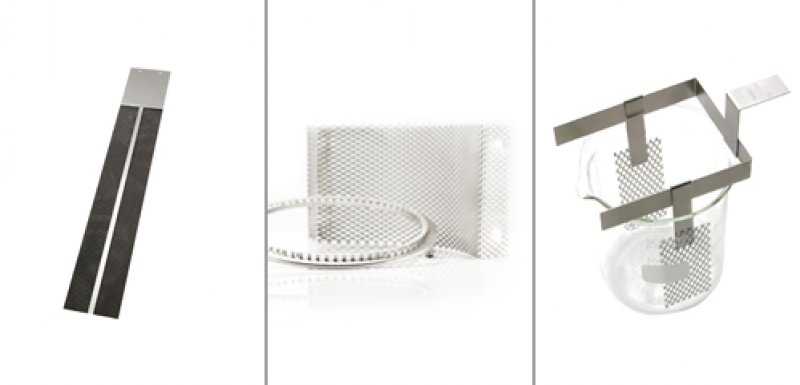 Anodes & Electrodes
We plan, design and build your platinum titanium or platinum niobium anodes. To this end, we use a coating process that is unique in all the world - high-temperature electrolysis (or the HTE process for short). This means that our products are highquality, low-maintenance, cost-efficient and environmentally friendly. For more than two decades, mixed metal oxide anodes have been produced and customised for many areas of application based on CAD-supported constructions.
Uyemura
As a PCB system specialist, we exclusively offer products from Japanese technology leader Uyemura in Europe. This offers offer products for final finishing, copper fillings for through holes and blind micro vias, solder resist and flexible lacquer.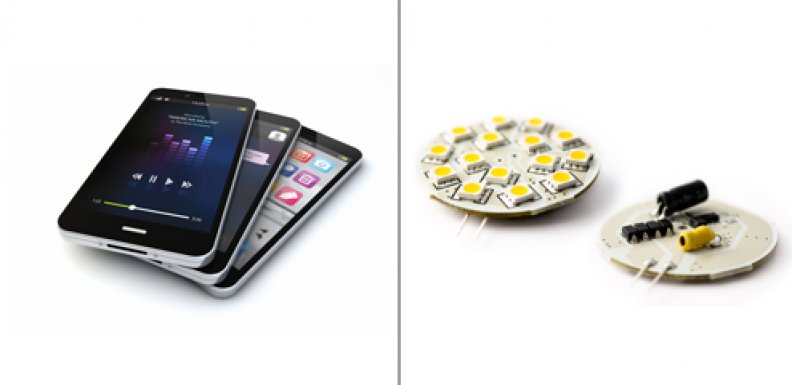 * Not available in Europe