 RHODUNA® Alloys are economically attractive
Umicore RHODUNA® alloys for perfect black and white rhodium surfaces are also economically attractive due to the high rhodium price.
In just three short years, the price of rhodium has increased to well about 750% of its value in mid-2016. High demand has made rhodium the most expensive precious metal of them all. Producers of decorative items were especially hard hit by these prices.
That's why we offer three alternative rhodium electrolytes, which are significantly more economically attractive due to their composition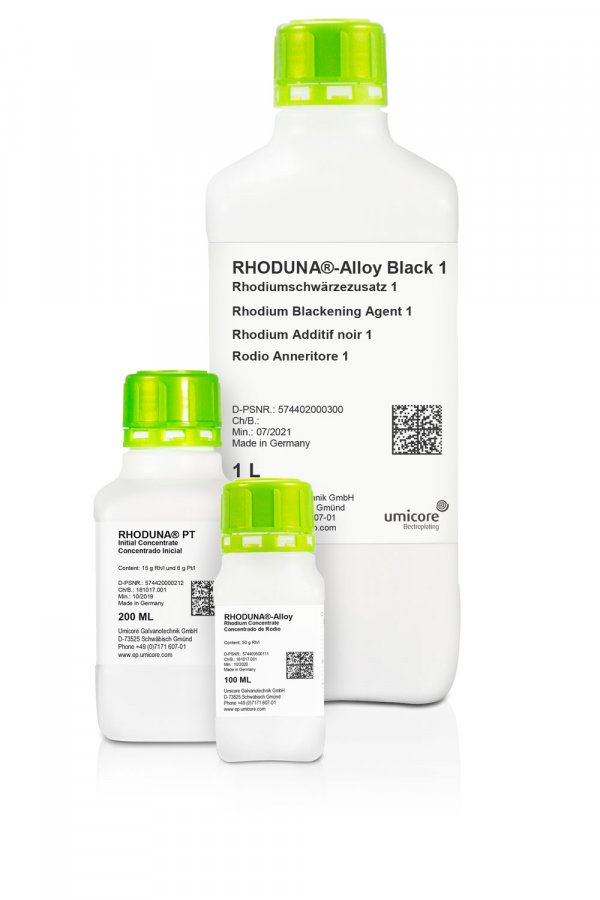 Cost Savings of Alloys
With Precious Metal Prices from 06.01.2020
Layer Prices and Cost Savings
RHODUNA®-Alloy 1 and RHODUNA® PT approx. 25% cheaper than pure rhodium, RHODUNA®-Alloy Black 1 even approx. 45% cheaper than pure Rhodium.
The RHODUNA® Alloy product family summarized
Martin Stegmaier (Division Manager Decorative Applications) and Joachim Grimm (Sales Manager Technical Service) summarize the advantages and application areas of RHODUNA® alloy electrolytes for coating technical and decorative surfaces in a compact interview.
Contact us now for a non-binding and free profitability
calculation for your specific application.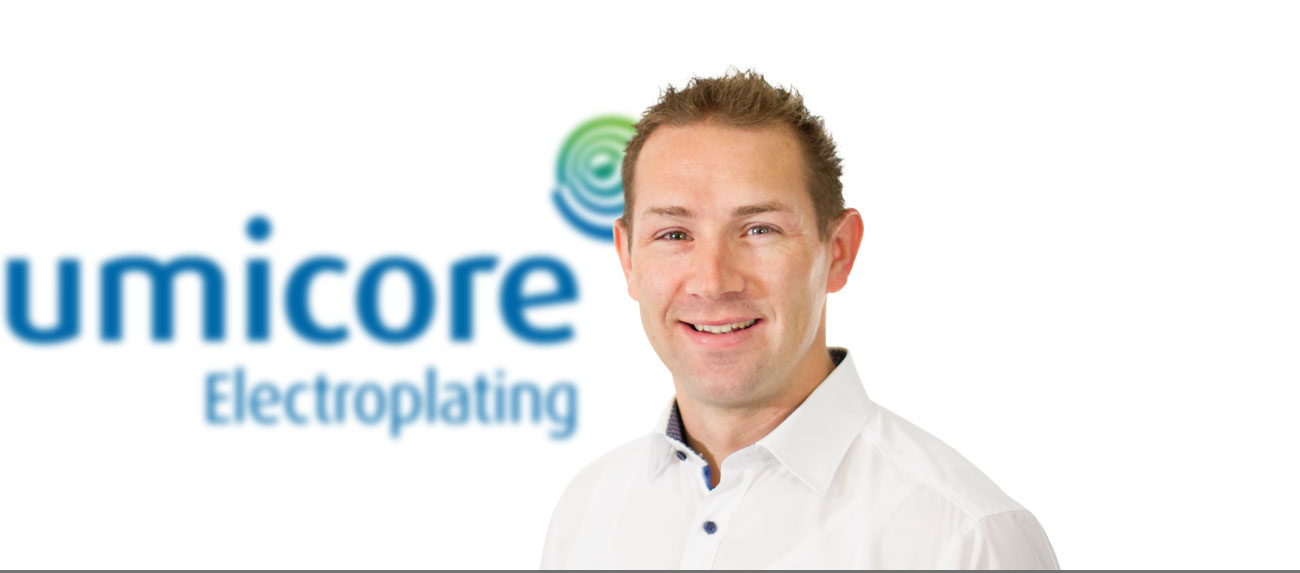 RHODUNA® Alloys Product Websites
* in comparison to pure rhodium