We can look back on an exciting year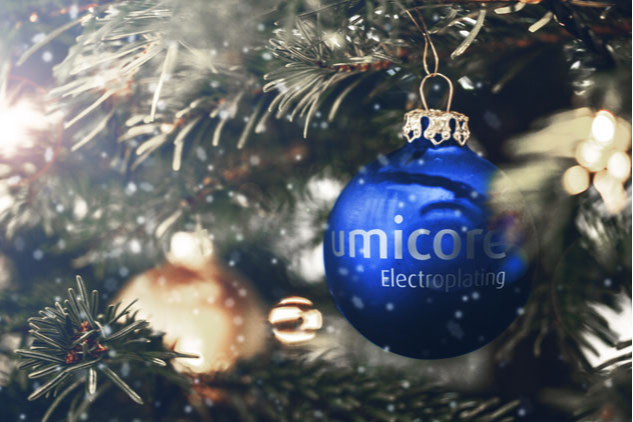 Before we start another hopefully successful year together with you in 2020, we will take a short break between the years. When planning your product requirements, please note that your orders between 21.12.2018 - 01.01.2019 cannot be processed due to the break. As of Thursday, 02.01.2019, we will be back for you as usual.
Take a look back with us
Like many of you, we look at everything that happened over the last year. We would also like to invite you to take a look back at our past year 2019. Internal news and changes, product innovations and adjustments and much more can be found in this twenty-page digital Goldpost issue.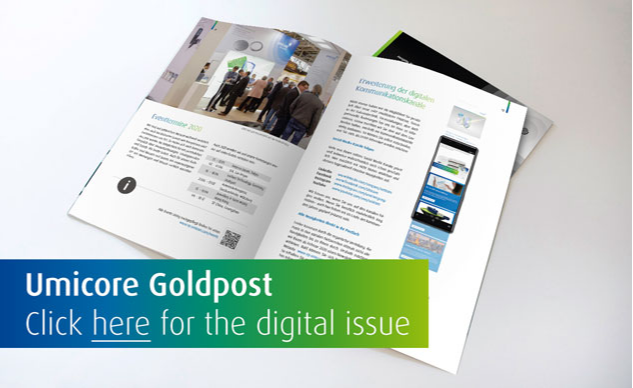 Together into a new decade full of challenges
Of course we don't want to forget to say thank you at the end of the year. Thank you for the trust you have placed in us and for the good cooperation. We look forward to supporting you in your plans and challenges in the future and wish you a peaceful turn of the year and a good start into the new decade.