Up to 50%* more economical with RHODUNA® Alloy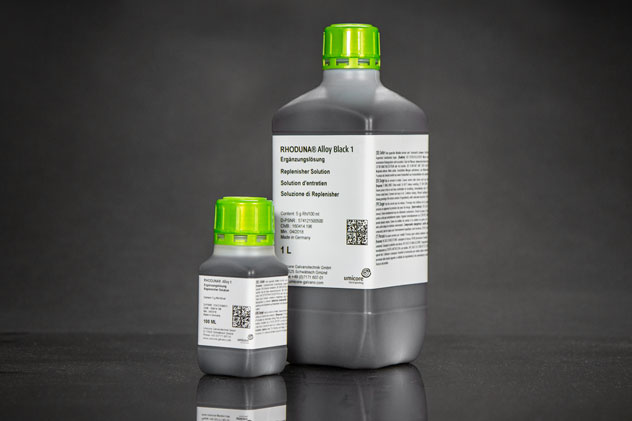 Only three years ago the price for fabricated rhodium was about 20 €/g. Due to high demand, rhodium has become the most expensive precious metal and this week for the first time it has broken the 170 €/g level. A price increase of more than 750% forces even well positioned producers to rethink.
Umicore alloys are convincing in terms of both economics and qualitaty
For many producers, changing from a pure precious metal to an alloy is blocked by prejudices. This is proven wrong, if you take a look at the coating and electrolyte characteristics of our sophisticated RHODUNA® Alloy electrolyte range. Furthermore, we have often been able to combine the advantages of two precious metals through intensive research. Even a trained eye cannot tell the difference from a pure rhodium layer.
Apart from the quality arguments, the most convincing reason in the current price constellation is the potential savings of up to 50 % compared to pure rhodium electrolytes. It is worth taking a closer look at the price advantages of RHODUNA®-Alloy 1 and RHODUNA® PT (for bright white surfaces) and RHODUNA®-Alloy Black 1 (for gracefully dark surfaces). For this purpose, we have set up a website for you that gives you clarity at a glance.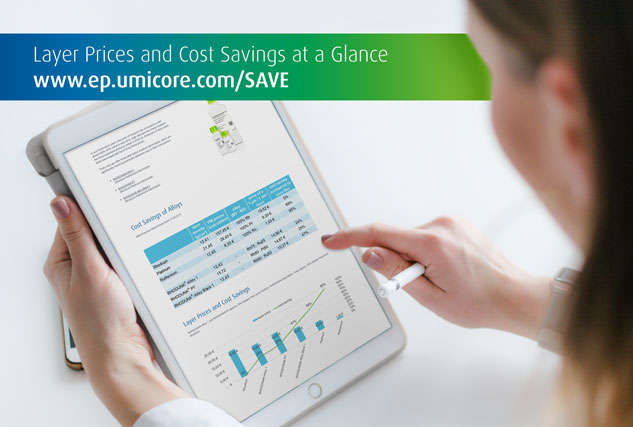 Consulting and technical service right from the start
The economic impact in your environment after introduction or conversion to RHODUNA® Alloy is explained in an individual price calculation. Of course, we will also be pleased to convince you of the quality surface finish for your product.
Contact us now for a non-binding and free profitability calculation for your specific application.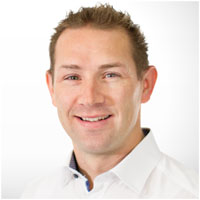 Markus Legeler
Manager Sales International
Email: markus.legeler@eu.umicore.com
Phone: +49 7171 607 204
Fax: +49 7171 607 316