See the probably only perfect decorative 'precious metal surface'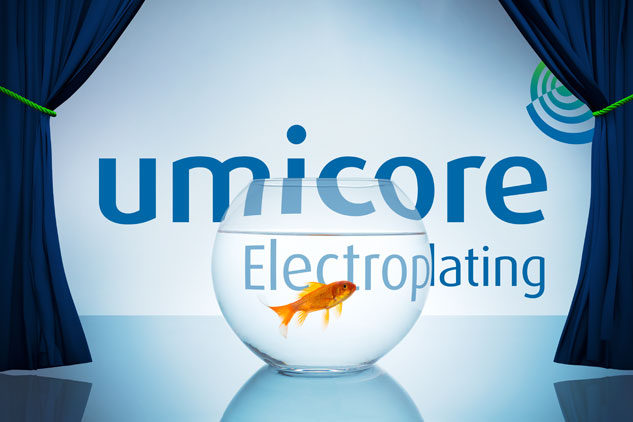 …that we can't take credit for – because admittedly, the goldfish already has it without our help at all. Even so, we are still allowed to call ourselves a leading manufacturer for decorative precious metal surfaces.
Precious metal surfaces make the difference with the customer
Whatever industry you're active in: jewellery, clothing accessories, stationery, fittings, electronic devices or something entirely different. Especially when it comes to decorative products, it is the visible surface as well as the design that triggers interest in consumers, and therefore sales. We make your product shine in fascinating tones of gold, offer brilliant coatings of silver and platinum, and provide radiant white or rich black finishes with rhodium and ruthenium.

Get inspired.
You already got some ideas?
Do you have a new challenge or a definitive request? Then get in touch and look forward to a quick and competent response – because with Erich Arnet and Joachim Grimm you have two experienced practitioners in our sales team as contact persons.