Product improvements for RHODUNA® PT and ARGUNA® 630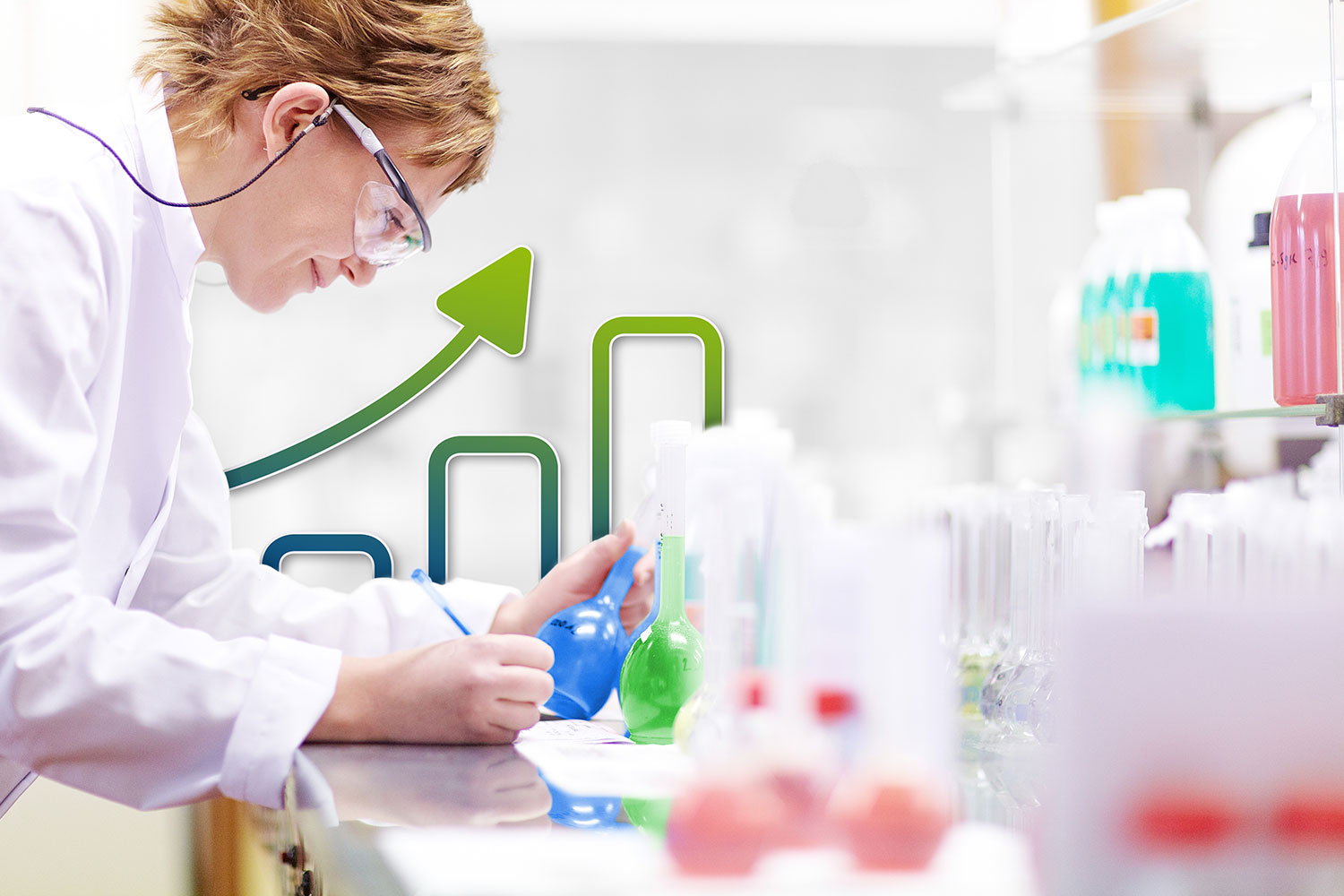 The world keeps turning every day. Your demands on our electrolytes for a perfect surface can change daily. Rising precious metal prices, changing technical requirements or simply the trend towards a new colour - the triggers for this are as varied as they are different. Your need for modified coating or electrolyte characteristics is our incentive for essential detail improvements of our processes. Two current examples of this are our hard silver electrolyte ARGUNA® 630, which can now also be used for high-current applications, and the rhodium alternative RHODUNA® PT, which can be variably composed depending on the precious metal price and can thus be cost-optimised at any time:

Silver surfaces are usually the first choice for electromechanical components due to their electrical properties. Unfortunately, the abrasion properties of the precious metal significantly shorten the service life of heavily stressed contacts such as connectors, high current contacts or charging plugs of electric vehicles.
The right reliability and durability for your contact system.
Our newly reworked hard silver electrolyte ARGUNA® 630 offers high, stable coating hardnesses which are not affected by thermal aging. In this way, abrasion is significantly reduced, allowing multiple plug cycles even in high current applications.

Up to now, a RHODUNA® PT layer consisted of half rhodium and half platinum. This high-quality alloy cannot be distinguished from that of a pure rhodium electrolyte, even with a trained eye. A coating with RHODUNA® PT has long been more attractive for you as a producer in terms of price than that with a pure rhodium electrolyte.
Variability brings a price advantage of over 60 %
Now the alloy composition of rhodium and platinum can be variably adjusted. Compositions of 80 % platinum to 20 % rhodium, and vice versa, are possible - and this with the same coating characteristics. With RHODUNA® PT you always have the price advantage on your side. Currently, you save 60 % compared to a pure rhodium electrolyte - clearly shown on our overview page for Rhodium and Palladium alternatives.
Advice and technical service right from the start
You are already using the above mentioned products or they sound interesting for your current process? We would be happy to show you in a non-binding discussion how you can benefit from the product adaptations.
Even if you are looking for solutions for perfect surfaces in your individual environment in isolation from these products, we look forward to hearing from you.