Optionally inhibitor additive allows up to 15% gold savings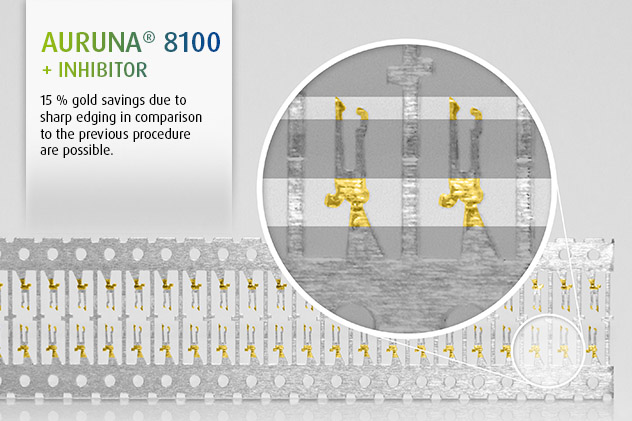 By the use of inhibitor additives in electrolytic gold electrolytes like the proven AURUNA® 8100 we offer you now the opportunity of a reduction of gold use. The additives allow a greatly reduced galvanic deposition in the run-off area of selectively coated connectors especially in high-speed systems.
Additives are deposited in the plating layer
"It is important that the layer's properties are upheld at all times in our newly developed process. The additives are electrochemically active in the electrolyte but are not deposited into the layers," explains our Division Manager for Technical Applications, Friedrich Talgner.



First practical usage is very successful
The first feedback from our customers is promising, because the desired gold savings can be put into practice. For smooth integration into existing production processes, we are, of course, available to advise worldwide.
You will get further information from our local representatives around the world or directly from our contacts in Germany.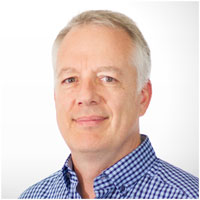 Friedrich Talgner
Bereichsleiter Technische Anwendungen /
Division Manager Technical Applications
E-Mail: friedrich.talgner@eu.umicore.com
Phone: +49 7171 607 322
Fax: +49 7171 607 315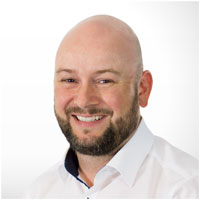 Tobias Scasny
Vertrieb, Technische Kundenberatung /
Sales Manager, Technical Services
E-Mail: tobias.scasny@eu.umicore.com
Phone: +49 7171 607 365
Fax: +49 7171 607 315