New Head for the Sales Team Europe
Our customers, partners and interested parties in Europe can look forward to a new main contact person: Ms Andrea Grau will take over the management of the European sales team on 1 November.
From 2004 to 2016, the proven sales expert successfully led our International Sales Team and thus already has extensive product and industry knowledge. In the meantime, she has gained further experience in Germany and abroad, among others, at an automotive supplier and successfully completed her extra-professional degree in 'Business Psychology'.
Andrea Grau takes over from Walter Straub in November
Andrea Grau succeeds Walter Straub, who has shaped this position with his partnership-based approach to our European customers and his expertise in the precious metals business. Even though he will now increasingly take care of private matters after 45 years of work, the contact to the sales team will continue.
Andrea Grau, now 41, has been gradually taking over Straub's tasks in the company for several weeks. In doing so, she is incorporating the experience she has gained externally and the skills she has acquired into her new role - in line with her guiding principle:
Don't be afraid to give up the good to go for the great.
(J.D. Rockefeller)
We are happy to welcome Andrea Grau back to our ranks and look forward to continuing to support you in this position with an extremely sympathetic and competent contact person in all matters.
Our new Manager Sales Europe, Andrea Grau, is looking forward to hearing from you and, of course, networking on LinkedIn or Xing. Find her contact data here: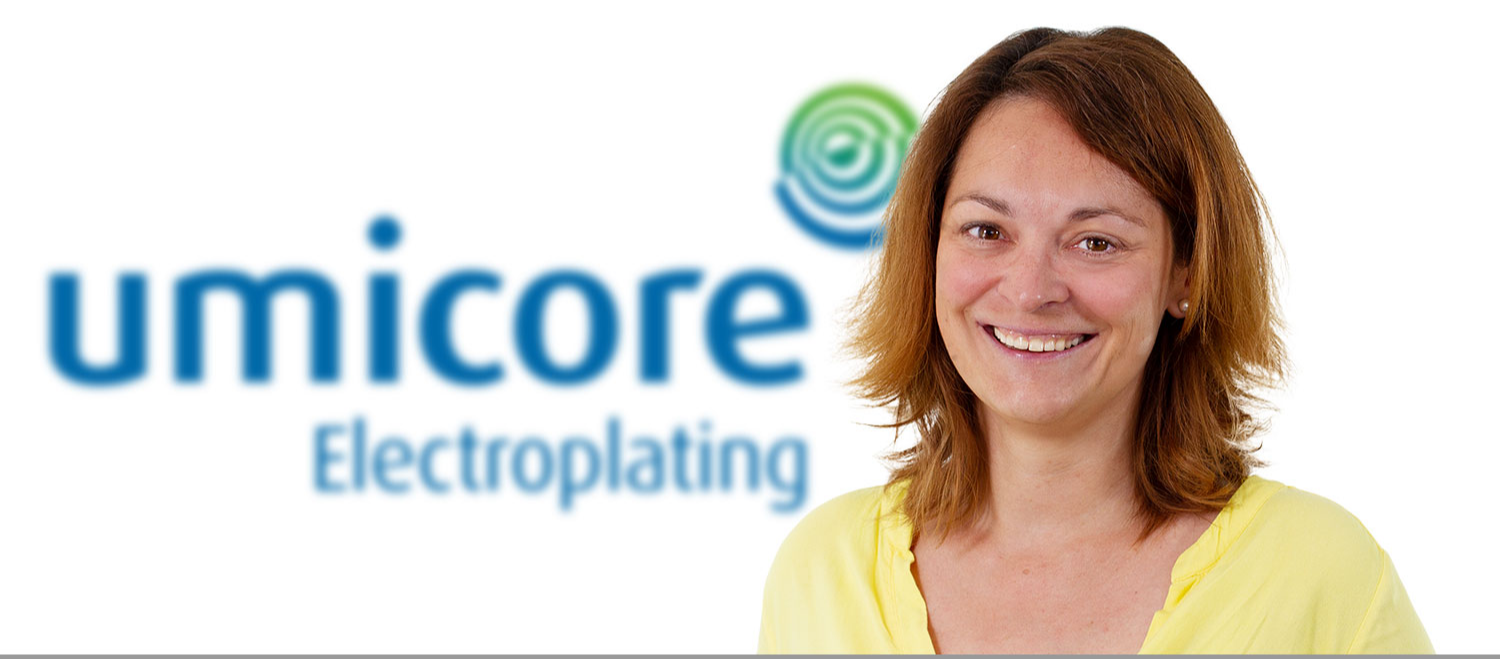 Andrea Grau
Manager Sales Europe
E-Mail: andrea.grau@eu.umicore.com
LinkedIn: www.linkedin.com/in/grauandrea
Xing: www.xing.com/profile/Andrea_Grau5
Phone: +49 7171 607 229