Like many other companies, the past year has also demanded a lot from us. There are various reasons why we can still call 2020 a stable business year. The most important ones, our new products and services, can be found in the current issue of Goldpost.
Our compact review of the year offers the chance for more
Due to the positive response last year, we have again kept the content of this year's Goldpost issue very lean. All 10 topics (see adjacent table of contents) are only briefly touched on in the 20 pages.
If you are interested in a topic in more detail, a link will take you to further information on our website. Here you will also find the right contact person to whom you can turn for further questions.
We hope you enjoy scrolling through the current issue...


Do you have feedback about the Goldpost or other media from us? Whether criticism or praise, our Manager Communications looks forward to your feedback: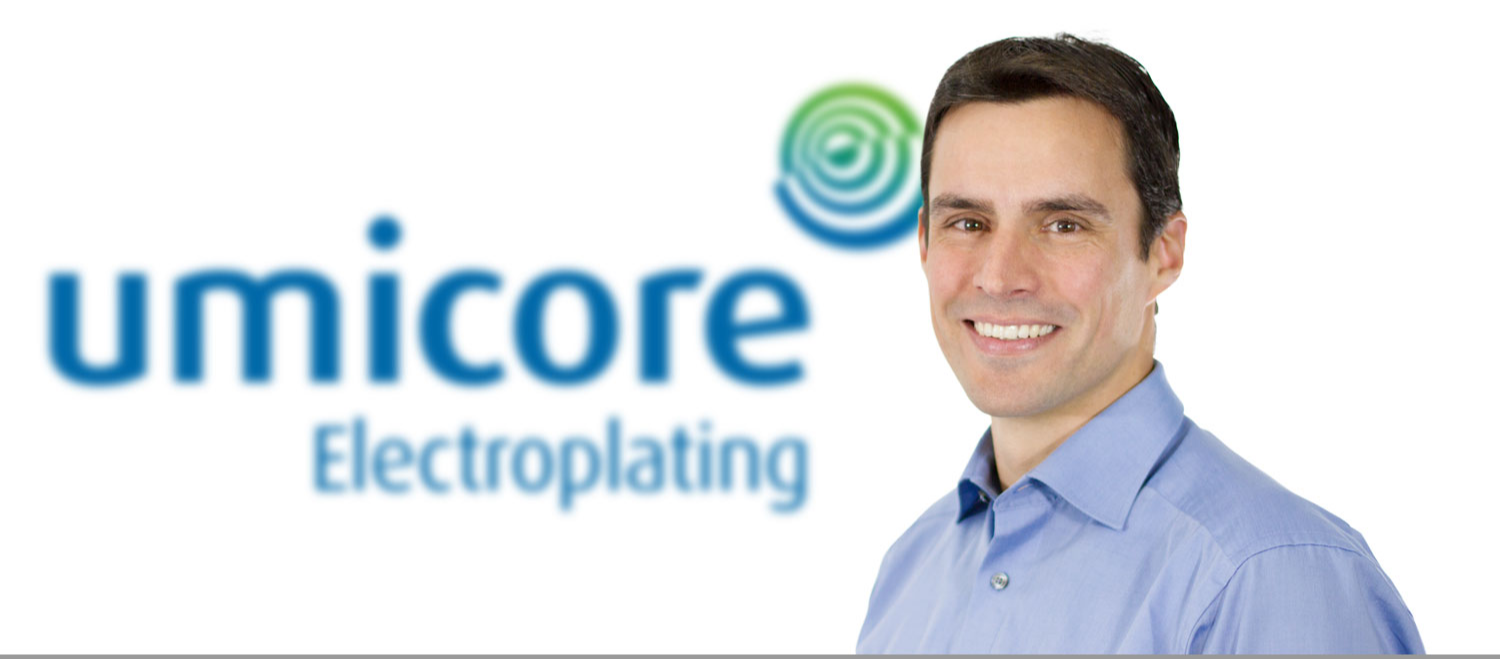 Thorsten Klopfer
Manager Communications
E-Mail: thorsten.klopfer@eu.umicore.com
Phone: +49 7171 607 218