New electrolyte for rose-golden layers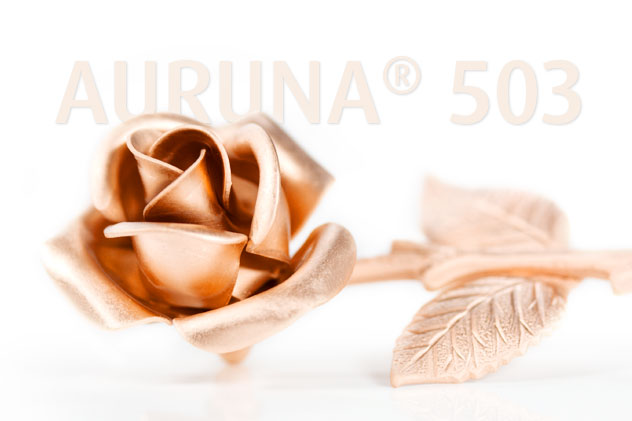 The new AURUNA® 503 is already the third rose gold electrolyte in our product range and impresses above all with its long lifetime and high deposition speed.
Since the Roségold trend in jewelry will continue in 2019, the new gold-copper electrolyte offers the perfect layer for decorative applications. For gold-saving layers with low caratage (approx. 18 kt), it also has very good corrosion and tarnish resistance.
AURUNA® 503 presented for the first time at JGF Hong Kong
The Jewellery & Gem Fair will take place in Hong Kong from 18 to 22 September 2019. As in previous years, we will again be represented with a booth in the area of the German Pavilion. Here we will also officially present AURUNA® 503 for the first time. You are welcome to contact our trade fair team in advance to make an appointment for the Hong Kong trade fair.
Our team is always ready to answer your questions
Do you have any questions about the product? Or are you interested in an individual offer calculation? Martin Stegmaier, Product Manager and Division Manager for Decorative Applications, will be happy to help you.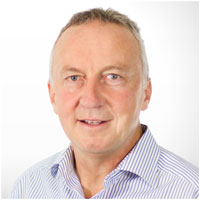 Martin Stegmaier
Division Manager Decorative Applications
Email: martin.stegmaier@eu.umicore.com
Phone: +49 7231 7769 384
Fax: +49 7171 607 396