EP Newsletter brings the most important information conveniently to your mailbox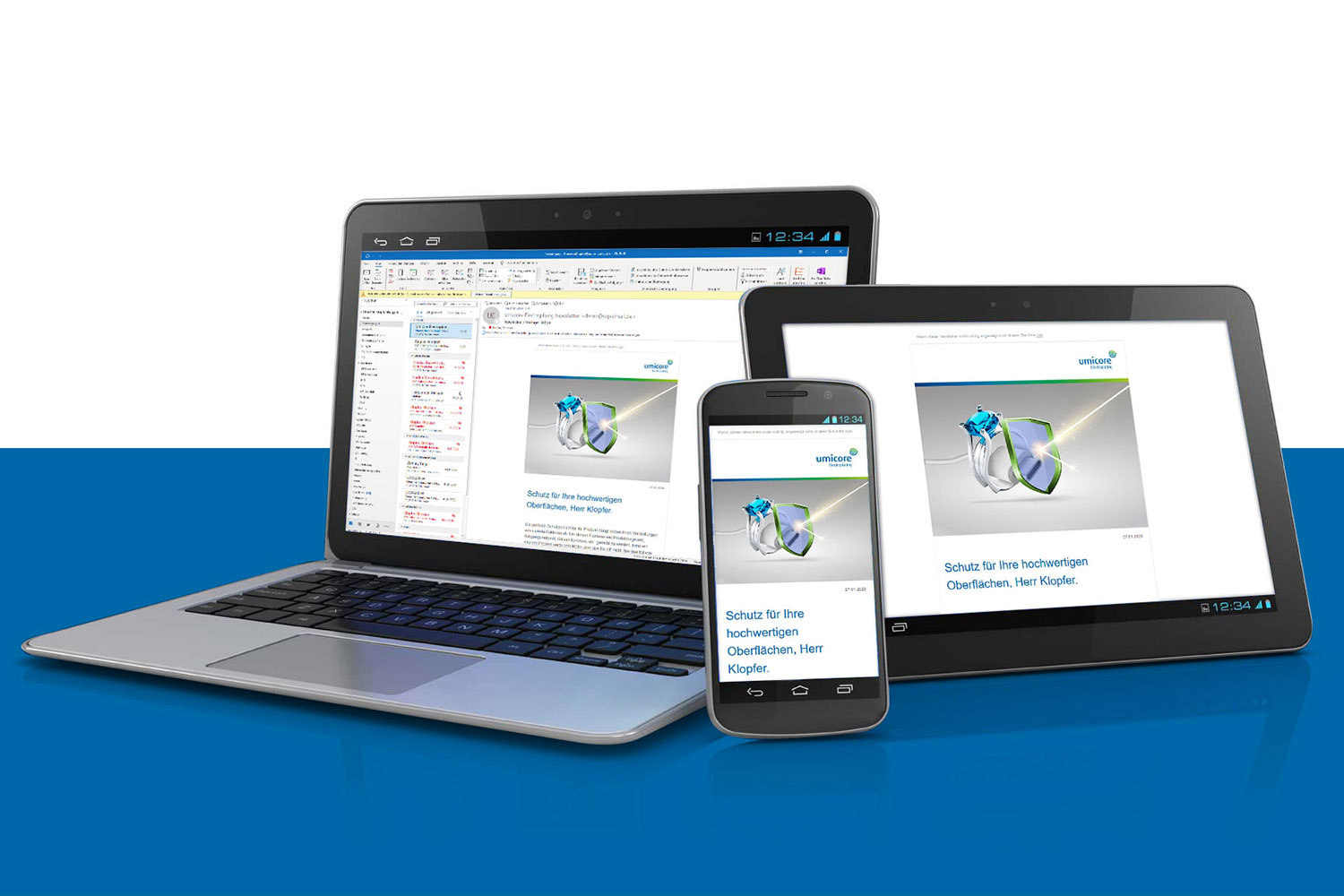 With thousands of media channels, it is difficult to filter out relevant news. At least for our business unit this will now be a thing of the past. By registering for our newsletter, which will be sent out from August, you will receive information about our new products and processes. We will also pass on to you the participation in events where you can meet our experts or follow their lectures. Of course, we will also let you know about circumstances that affect your and our daily business, such as new contact persons or information about changed opening hours during public holidays or Corona-related changes.
Once a month, only the most important information
We have decided to send you the newsletter only once a month - with no more than 4 short topics it also remains pleasantly slim. This way you will regularly receive only the really important topics by e-mail and can quickly skim over them. If you are interested in more detail about one of the topics, you can access more detailed information and contact options using further links.
Subscribe to the newsletter
With the Umicore Electroplating Newsletter, which is sent out once a month, you won't miss a thing. You will receive product news, technical reports, event announcements and much more from our business environment conveniently in your mailbox with your registration.
Register now for the newsletter
We believe this newsletter will be relevant and interesting for you. However, should that not be the case you can of course unsubscribe quickly and easily without giving reasons - we will then remove you from the mailing list immediately.