EcoVadis honours our commitment to sustainability
To be a preferred sustainable supplier, we at Umicore work directly with our customers to meet their environmental requirements. We also measure our success by our ability to offer environmental and ethical sourcing advantages. In this way we deliver products and services that create sustainable value for you and society.
EcoVadis is specialized in supply chain sustainability assessments and rates businesses in four areas of Corporate Social Responsibility (CSR): environment, employment conditions and human rights, business ethics and sustainable procurement.

This year, Umicore has achieved a Platinum EcoVadis rating, placing Umicore among the top 1% of our industry peers in EcoVadis' global network of over 65,000 rated companies. The 2020 rating is an improvement on Umicore's previous Gold rating (top 5% of peers), demonstrating Umicore's continued commitment and efforts in ethical sourcing and sustainably managing raw materials. Umicore has been assessed by EcoVadis since 2013.
We have a strong portfolio of products and services that offer specific sustainability advantages to customers and society, and strives for business excellence in all our products, processes and services. We use our long-standing and growing experience to advocate for better sourcing practices.
Our head of EHS & QM is looking forward to your questions on this topic: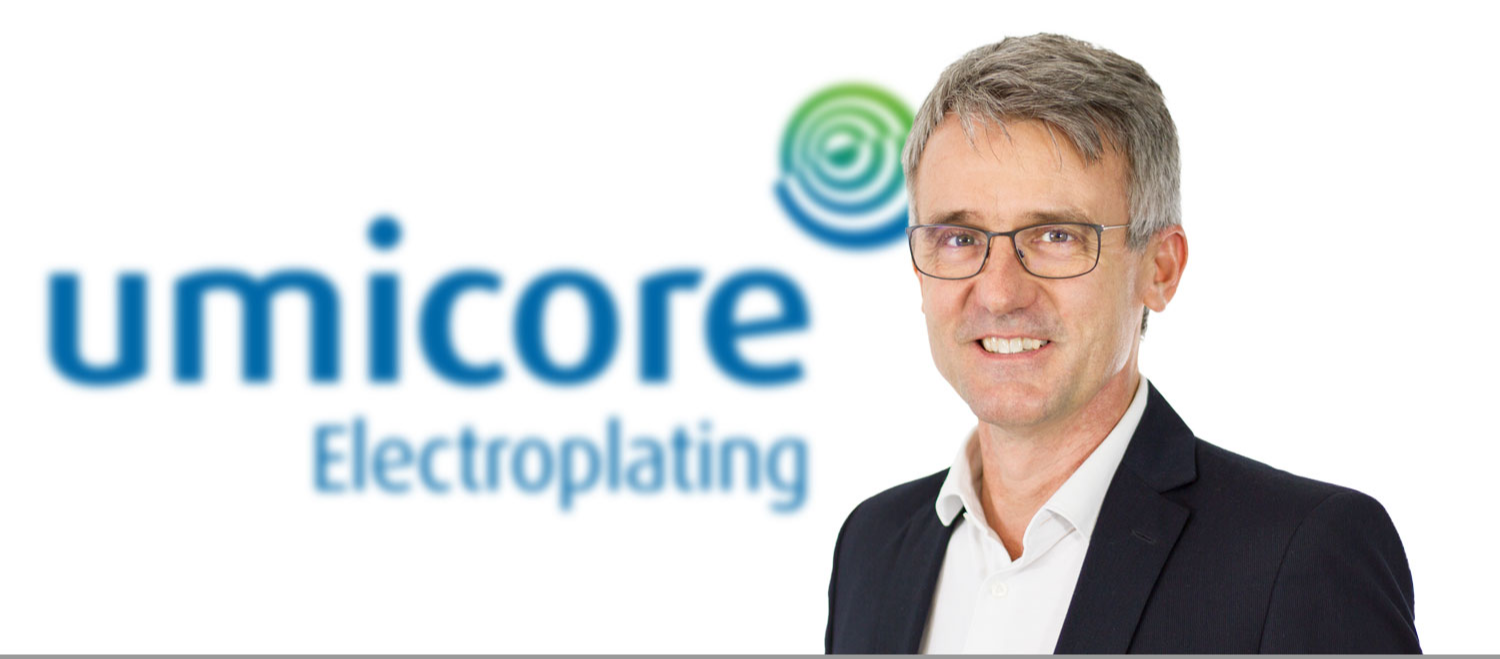 Uwe Wohlfarth
Senior Manager EHS & QM
E-Mail: uwe.wohlfarth@eu.umicore.com
Phone: +49 7171 607 300