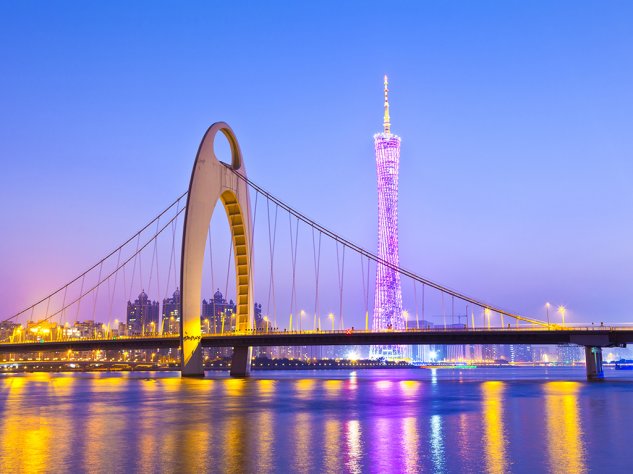 4 - 6 Dec 2018
SF China 2018
SF China is the most important trade show for surfaces in China. Umicore Electroplating will have a joined booth with Umicore Cobalt & Speciality Materials. You can find us at booth no. 5.1D20.
Product highlights:
RHODUNA® PT: Our new product is the answer to the needs of many jewellery makers. This cost-effective alternative to pure rhodium electrolytes with the unique 'platinum' selling point could give you a competitive edge.
AURUNA® 8100 + Inhibitor 2: The classic hard gold process AURUNA® 8100 gets significantly more selective with Inhibitor additives. Compared to the previous process gold savings of 15% are possible.
PLATINODE® for Hard Chrome Plating: PLATINODE® is not just in terms of quality and environmental aspects the most efficient solution, but also when it comes to economy.
Get in touch with our team at the booth to make an appointment:
Rex Li
Sales Manager
Rex.Li@ap.umicore.com
Howe Fan
Sales Manager
Howe.Fan@ap.umicore.com
Ken Ng
Product Executive
Ken.Ng@ap.umicore.com
Ken Chen
Sales Engineer
Ken.Chen@ap.umicore.com
Kun Cao
Sales Engineer
Kun.Cao@ap.umicore.com
For further information please visit the official website of the trade show.