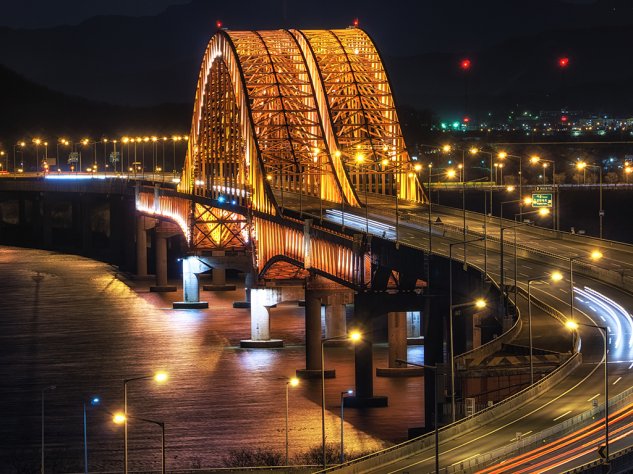 24 - 26 Apr 2019
KPCA Show 2019, Korea
The KPCA Show will take place from 24 to 26 April 2019 in Gyeonggi-do. In addition to the information opportunities at the stands of the exhibitors, the KPCA also offers an international symposium and seminars about new products.
Our representative Hojin can be found at booth no. F301. Here you will get all information about our products such as our PALLUNA® ACF-series, our tarnish protection Sealing 691 EL or our ARGUNA® 630 GAM hard silver electrolyte.
For further information please visit the official website of the trade show.