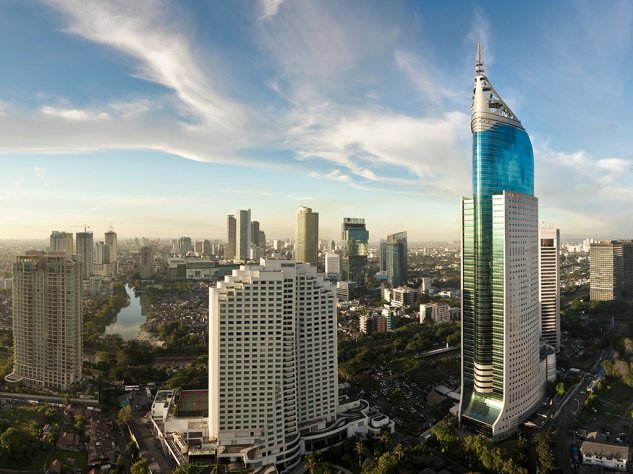 19 - 22 Apr 2018
Jakarta International Jewellery Fair 2018, Jakarta, Indonesia
Important meeting point of the South-East Asian jewellery industry.
Umicore Electroplating und PT Bintang Saudara Indonesia will present decorative electrolytes for jewellery manufacture, for example, RHODUNA® Diamond Bright, AURUNA® Colour ("coloured flash gold"), ARGUNA® 621 and Umicore Antitarnish 616 PLUS.
For further information please visit the official website of the trade show.