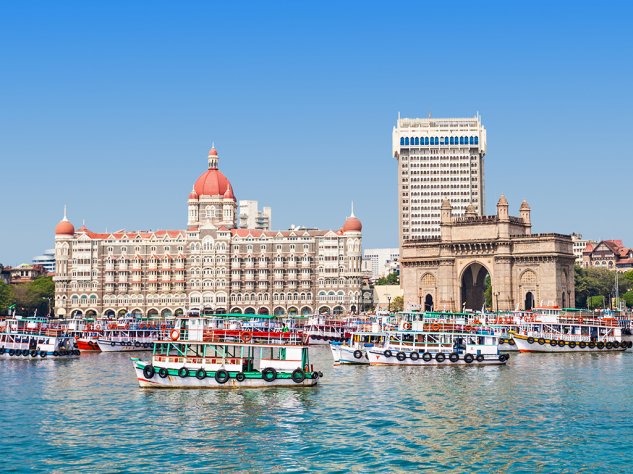 10 - 13 Feb 2019
IGJME India Gem & Jewellery Machinery Expo
From 10 to 13 February 2019, this year's IGJME will take place at the Bombay Convention Center. Visitors can get to know the current trends in the jewellery industry here.
Our sales partner N-Jewellery is looking forward to welcoming you at their booth. You can expect interesting discussions and good advice.
For further information please visit the official website of the trade show.