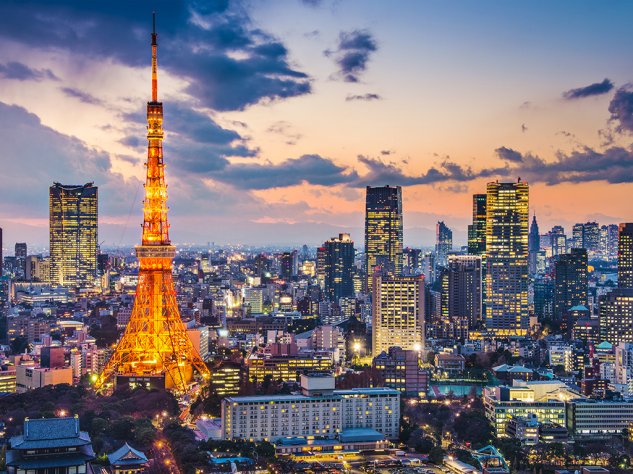 16 - 18 Jan 2019
48th NEPCON Japan
Our sales representative will take part at the 48th Nepcon Japan. This fair is one of the most important fairs in Japan when it comes to semiconductor, sensor and packaging technology. You can find our representative Umicore Japan at the following booth: E23-22 East Hall #03.
Product highlights:
PALLUNA® ACF-series: Electrolytes of our series PALLUNA® ACF produce perfect palladium layers. Our alloys of palladium and nickel (PdNi) replace hard gold, for example, in high-speed coating of connectors on reel-to-reel plating. In addition, the palladium electrolytes are free of ammonium and chlorides.
MMO Anodes: MMO anodes persuade with a perfect price/performance ratio. They have a low oxygen overvoltage compared to other electrocatalytical surfaces. This results in less energy and minimized organic additive consumption.
Sealing 691 EL: Umicore Sealing 691 EL is a perfect all-rounder to protect technical precious metal surfaces including electrical contacts.
Get in touch with our team at the booth to make an appointment:
Katsushi Yasumura
General Manager
katsushi.yasumura@ap.umicore.com
Takashi Nagoshi
Sales & Marketing Manager
takashi.nagoshi@ap.umicore.com
Koji Semba
Sales & Marketing Manager
koji.semba@ap.umicore.com
For further information visit the official website of the trade show.