10 reasons in Umicore's favour
Under the "We are Umicore" motto, we at Umicore Electroplating live in cooperation with our customers, partners and employees every day. Everywhere in the company, it is obvious that people like to work here.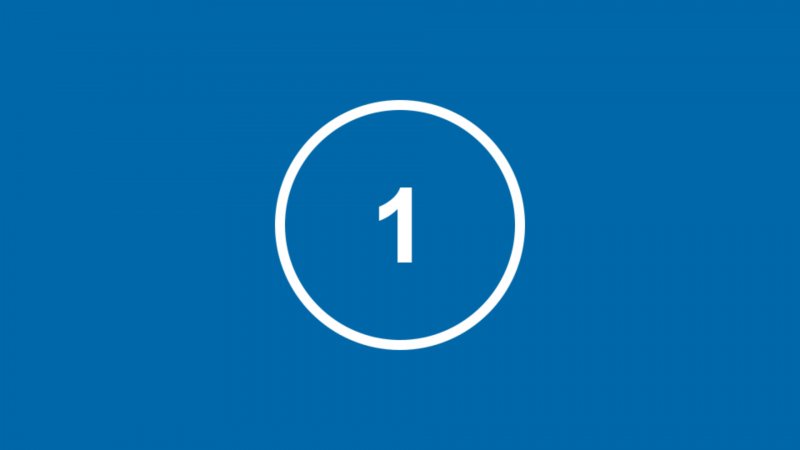 Employee orientation
Our employees are the main reason for the success of Umicore. Every day, they represent the small difference that makes us into one of the world market leaders in our sector. We know this and thus greatly value our employees. Each individual is a cog in the large machine of the company and thus just as important as everyone else. Respect for each person and his or her contribution to success is a matter of course. Our employees can develop and grow only in a working environment in which they feel at home.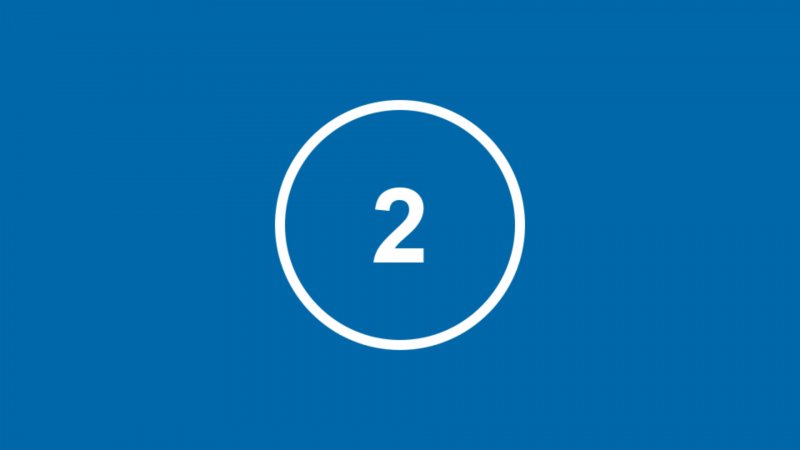 Development opportunities
We are as good as our employees. For this reason, we make the further training of the people who work at Umicore top priority. Your personal development is important to us because we not only shape your future, but that of Umicore. With the further education of our employees, we also grow.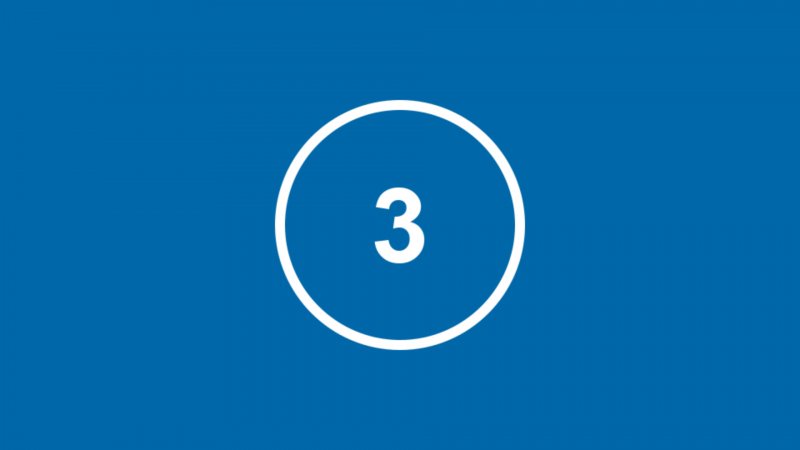 Common values / good working climate
The Umicore way and its values connect us. Openness, respect, innovation, teamwork and dedication – we want to live these values together and represent them inside and outside the company. Daily cooperation and trusting and appreciative give-and-take with colleagues and our customers is important to us. We believe that the comprehensive values and objectives of the Umicore way are harmonious in all contexts – in different regions, cultures and business situations.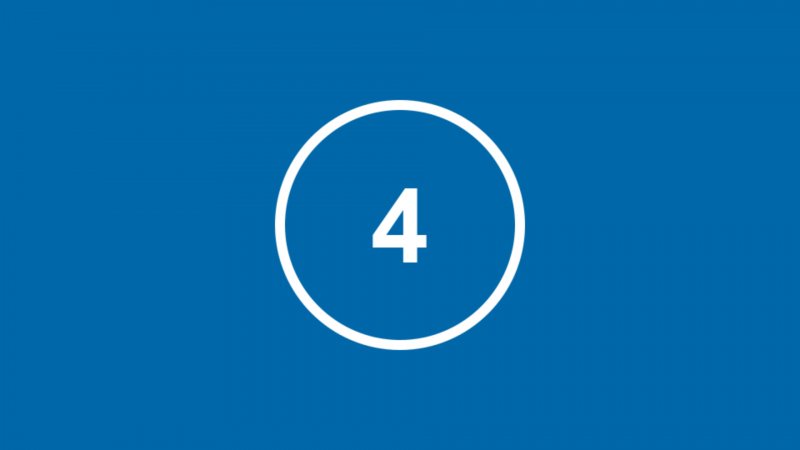 Professional challenges
Every day, we offer our employees new professional challenges. International projects, technically interesting tasks in a global environment and changing teams distinguish our exciting working environment. This is not always easy, but these complex tasks can be faced together with colleagues. Variety is on the agenda and guarantees that things never get boring at Umicore.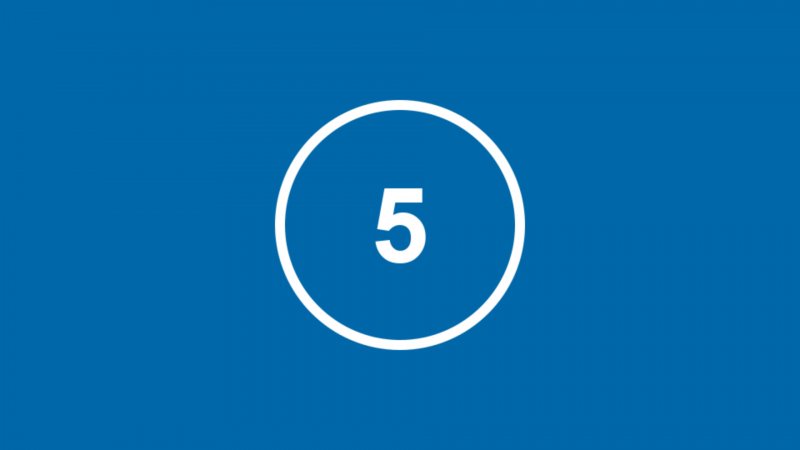 We are Umicore - we are ONE team
A wide variety of colleagues work at Umicore. We mutually open up new prospects for and with each other and give each other impetus. In the process, flat hierarchies and open communication connects everyone across and beyond all levels. We live the same values and pull everyone together. This connects and creates a family atmosphere, a true cooperation.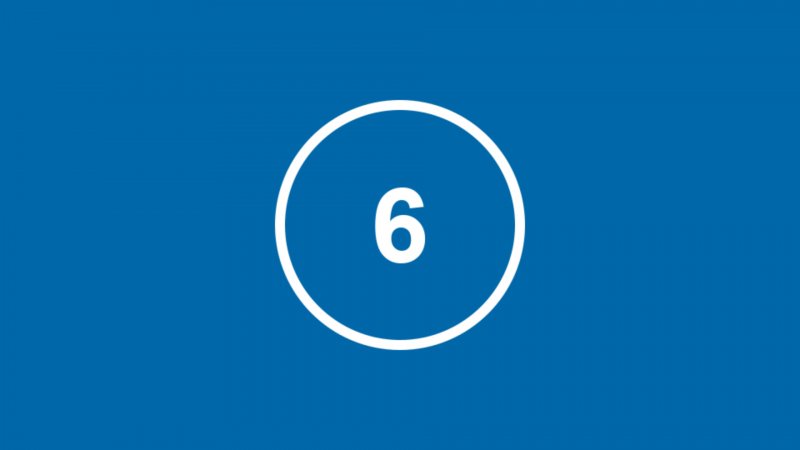 Possibility to shape your own working environment
Whether apprentice, student, career start or experienced expert – everyone works on challenging projects and can input their ideas. We at Umicore see ourselves as a team in which everyone can contribute to the solution of a problem. Regardless of how large or small its contribution, each building stone is ultimately an essential part of our success. In the process, people have the freedom to try out things and be creative.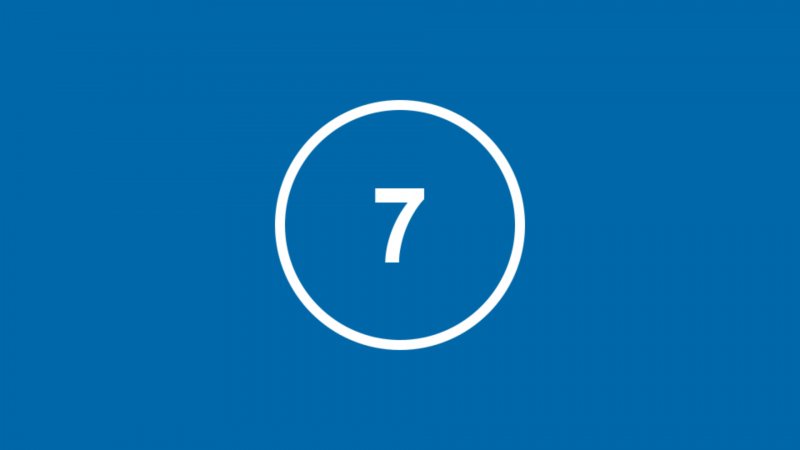 Combining family and career/work-life balance
A healthy and satisfactory work-life balance of our employees is not just on paper. People can truly perform only if they feel at home and if their needs are met flexibly. For this reason, flexible working hour models, child care, athletic activities, elder care and much more are actively lived at Umicore. Health promotions and presentations support our employees in every situation in life. In order for everyone to find his or her own balance – regardless of their stage of life.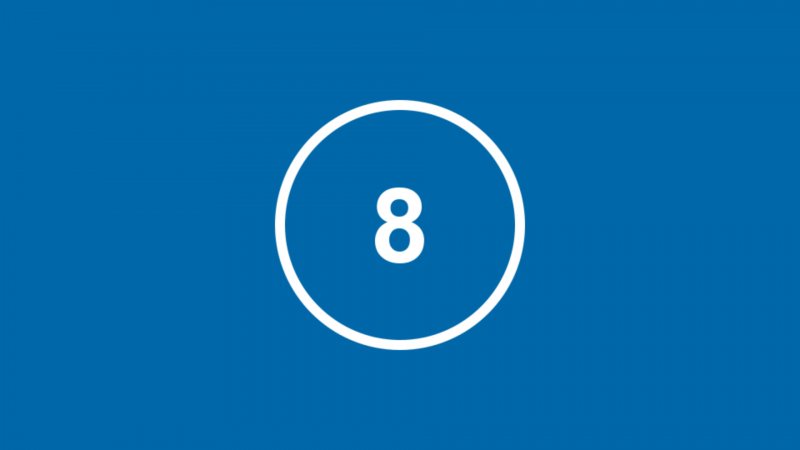 Reliability
At Umicore, you enter a team of close to 10,000 employees worldwide. Our company has developed to one of the leading technology company groups focused on precious metals in more than 200 years. We build on the strong roots of our past and go towards the future with innovations, a worldwide customer base and production facilities on all continents. We look forward with confidence.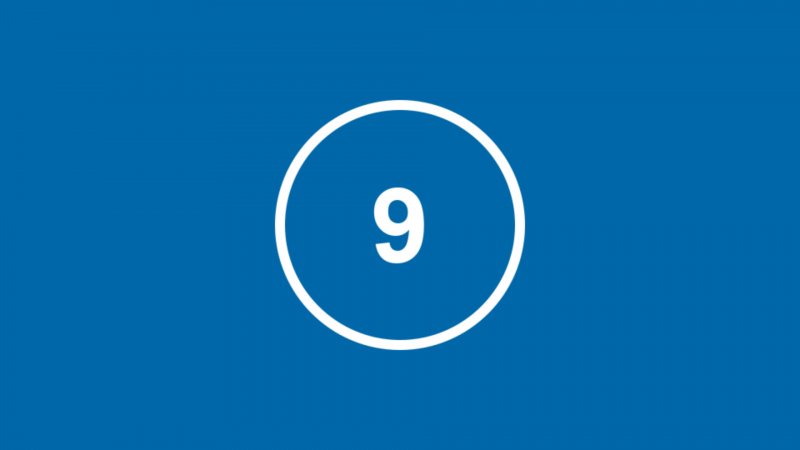 Sustainability / environmental consciousness / social dedication
Umicore researches and develops sustainable products and shows appreciation for people and the environment. This is shown daily in our support of social measures. Acting economically and assuming responsibility for society and the environment are not a contradiction, but rather unique selling propositions and the basis of our success. We ultimately all profit!

Attractive employer
For many years, Umicore in Germany has been awarded with the "berufundfamilie" certificate. The people who work for us like to do so – not without reason! The fact that we are a company with a chemistry pay agreement with 37.5 hours a week, 30 days of holiday and numerous additional services for employees almost plays a subordinate role.