Dual Study Program & Practical Semester
Are you looking for a combination of theory and practice? Then a dual study program is exactly the right thing for you!
Due to the 3-month alternation between studies at the DHBW (dual university) and practical phase in the company, you can directly implement your acquired expertise.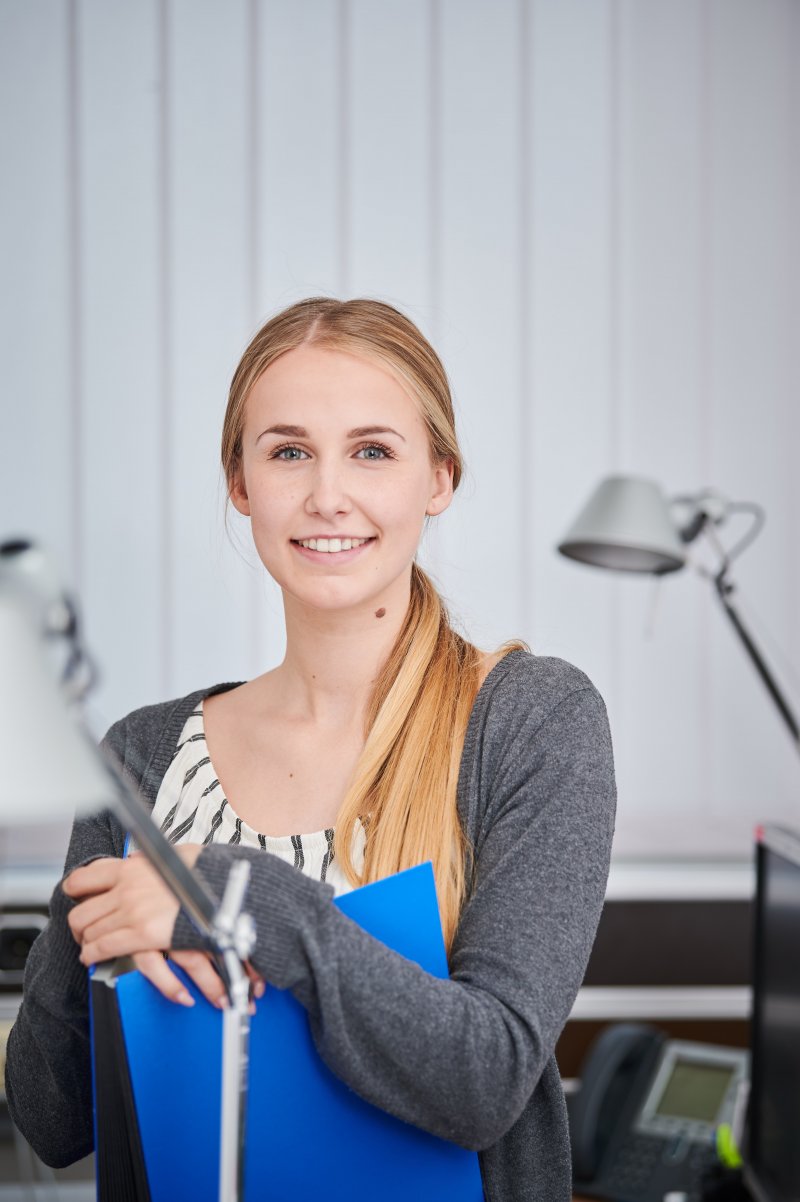 Dual study program - Business Administration - Industry / International Business B.A.
Tasks
Collaboration on projects, project analysis, project implementation
Getting to know databases and operating systems
Internal and external, written and spoken communication in German or English
Preparation of presentations and evaluations
Departments
Sales department
Communication
Accounting and controlling
Human Resources
Operations offices of the production departments
Duration of studies
3 years / 6 semesters
University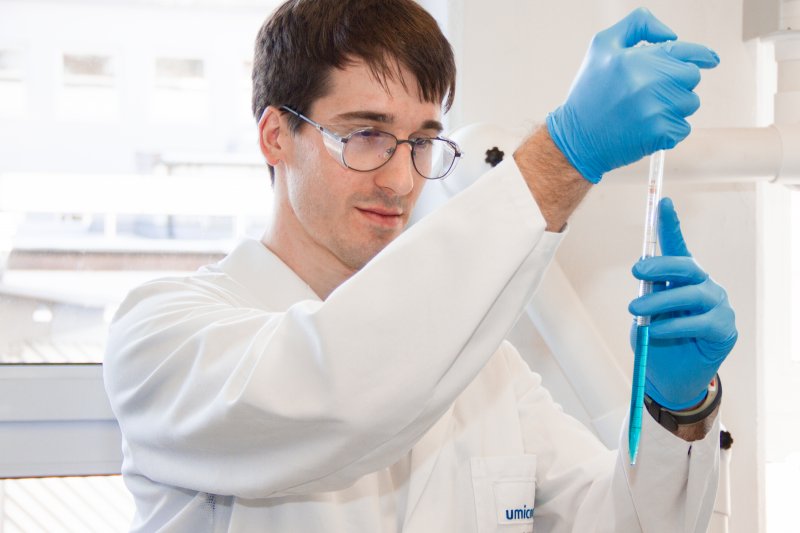 Practical semester & thesis
Are you studying surface technology, materials science or chemistry and would like to get a taste of practical experience?
Then an internship semester is the ideal way to start. We will also be happy to work with you to determine an exciting topic for a bachelor's or master's thesis.