Materials for a better life
We believe that metal related materials have a vital role, as they can be efficiently and infinitely recycled, which makes them the basis for more sustainable products and services.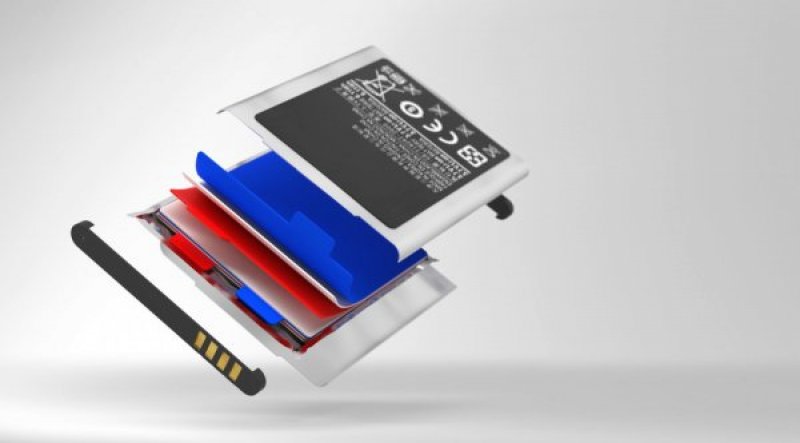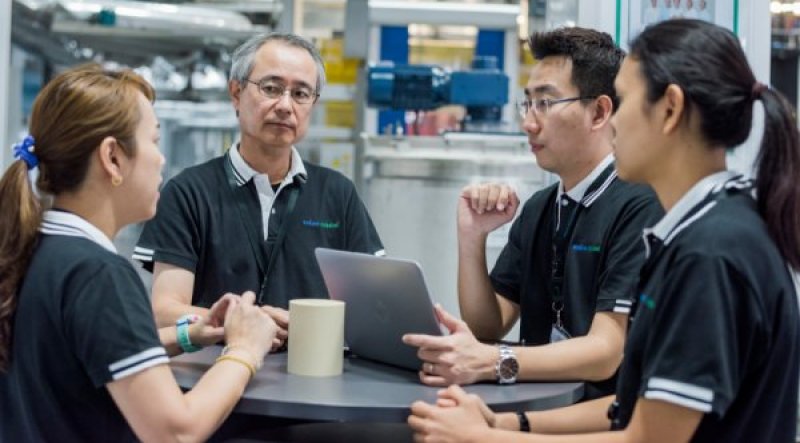 Customers
We develop, produce, apply, market and recycle metal-related materials and we contribute to material based solutions. We combine our competences in metallurgy, chemistry and materials science with a thorough understanding of our customers' needs, applications and systems. We want to be the preferred partner of our customers.
Values
Openness, innovation, respect, teamwork and commitment are vital to our success. We hold each other accountable to these values and promote them within our teams.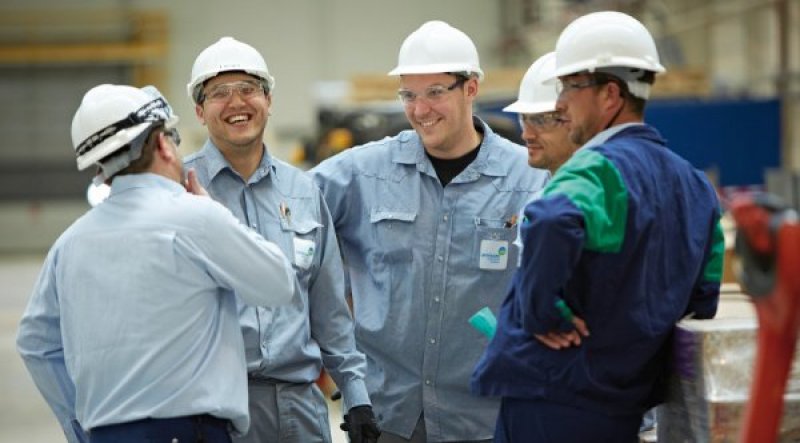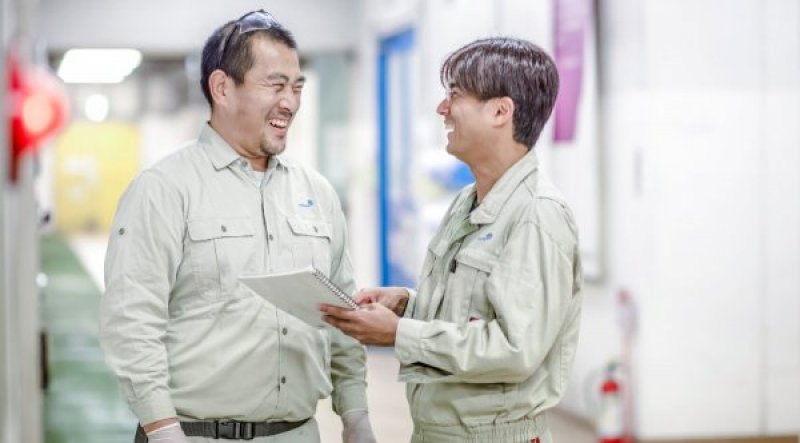 Employees
We strive to be a preferred employer for both current and potential employees.
Shareholders
We aim to create value for our shareholders with the primary focus on the medium and longer term.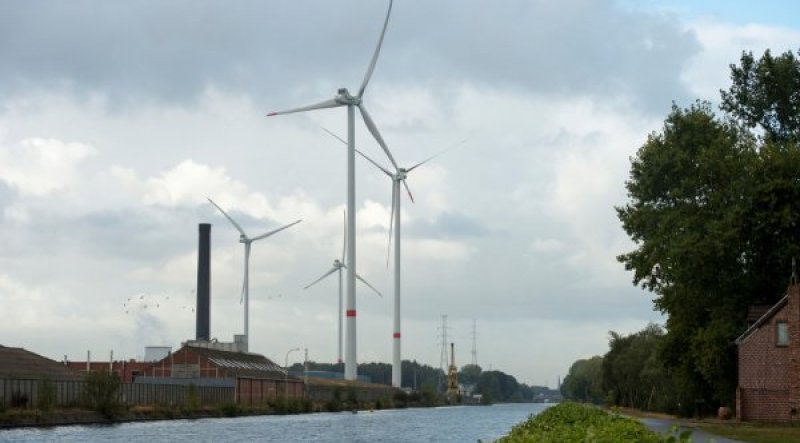 Environment
As part of our commitment to sustainability, we take into account the environmental impact of our operations and seek continual improvement in our environmental performance.
Society
We uphold fundamental human rights and respect those rights in conducting our operations throughout the world. We engage with the communities around our operations and communicate transparently with our stakeholders.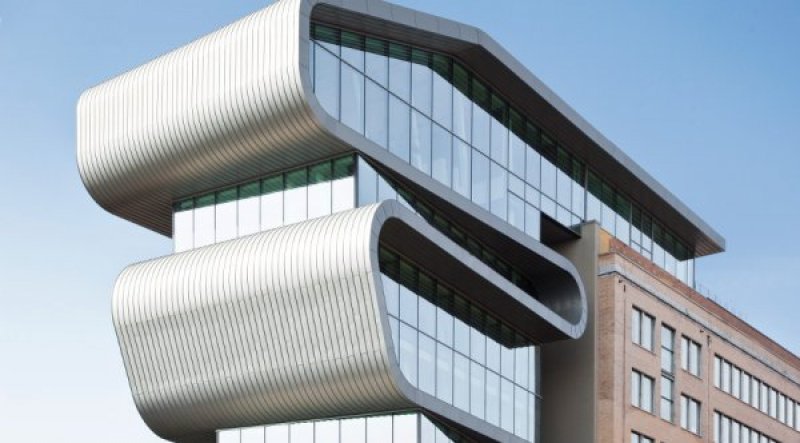 Organisation
We believe in entrusting a large degree of autonomy to each of our business units. The business units in turn are held accountable for their contribution to the company's value creation and commitment to sustainability.
Business integrity
Wherever we operate, our reputation is a valuable asset. We shall avoid any action that would jeopardize respect for Umicore.