 Our decision to invest heavily in training is a conscious one. As a trainee, you can expect modern facilities, state-of-the-art equipment and one thing above all: support from experienced instructors. This will enable you to realise real-world projects of the highest standard in any one of our four apprenticeships:
Chemical Technician
Chemical Production Specialist
Surface Coating Technician
Industrial Clerk

Apply now and send your application to the following address:
Umicore Galvanotechnik GmbH,
Personalabteilung,
Klarenbergstraße 53-79,
D-73525 Schwäbisch Gmünd

or via mail to:
bewerbung.galvanotechnik@eu.umicore.com
Award for 'Special Performance'
We have repeatedly received the certificate 'Training company of the chemical industry' of the employers association Chemie Baden-Württemberg e.V. Additionally the certificate is marked with the seal 'For special performance'. This is also reflected in the partly excellent exam results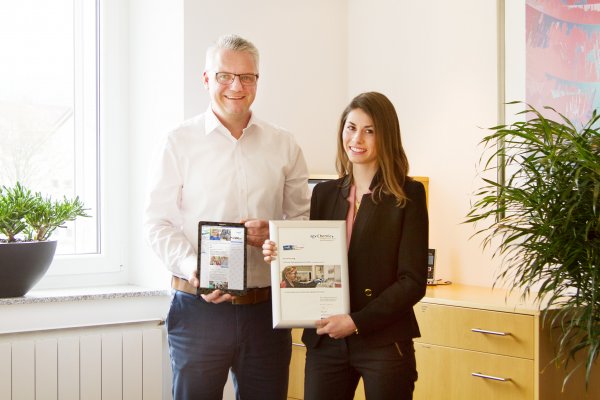 FAQs - Answers to your questions
Of course, you have questions about the apprenticeship at Umicore. The most important ones are answered in the following FAQs. Feel free to visit our social media channels for a insight: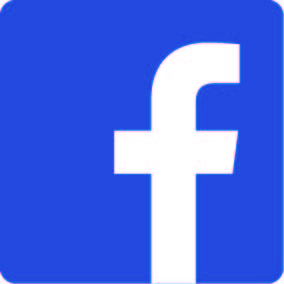 fb.me/UmicoreGalvanotechnikAusbildung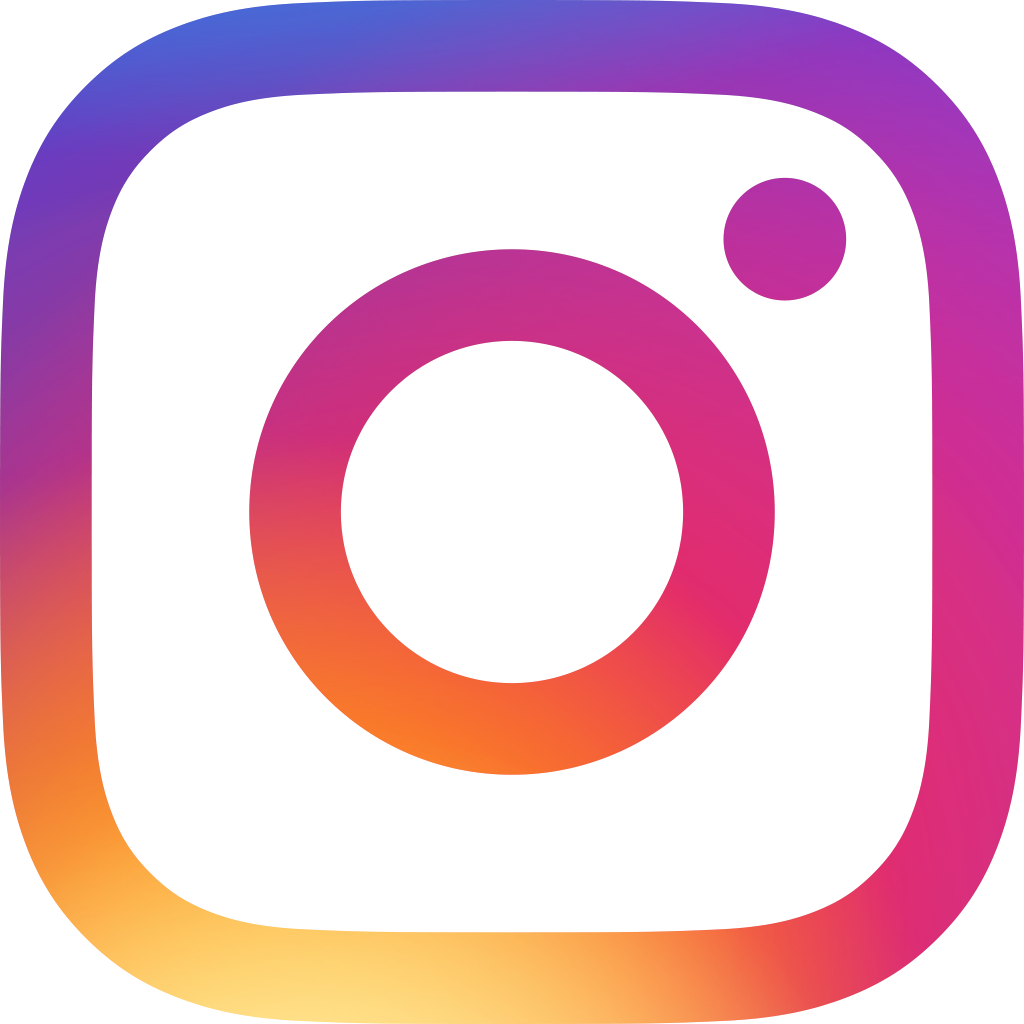 www.instagram.com/UmicoreGTAusbildung
You are welcome to address any further questions directly to our contact person for training Sabrina Pflieger: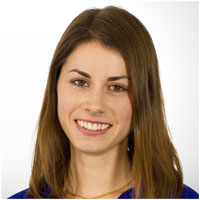 Sabrina Pflieger
Training / Human Resources
Phone: +49 7171 607 302
sabrina.pflieger@eu.umicore.com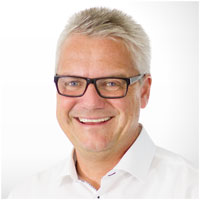 Steffen Barth,
Manager Human Resources
Phone: +49 7171 607 291
steffen.barth@eu.umicore.com


Where can you find out more about us?
At apprenticeship fairs at the start of the year in Aalen and Schwäbisch Gmünd. These events give you the chance to meet the people who know us best – our instructors and, more importantly, our current apprentices. It's certainly worth a visit – you can get first-hand info on our apprenticeships and an idea of what makes us tick, or take the chance to sign up for a taster afternoon, pick up some freebies and even have your front door key gold-plated.
Through an internship, whether through your school or just during the holidays. There's no better way to see who and what you can expect to encounter working with us. If you have a genuine interest in our company, just get in touch with Steffen Barth, our Head of HR, to discuss it further.
At our annual taster afternoon, held each summer, where we introduce our company and give you a tour so you can get an initial idea of what your future working environment might look like. Of course, you can ask any questions you might have and meet the instructors. Again, if you're interested, simply reach out to our Head of HR, Steffen Barth.

What do we do?
We develop and produce electrolytes, compounds and special surface coating techniques. In today's modern world, we're just about everywhere – our products are used by a number of well-known companies in a wide range of products, such as smartphones, LED lights and electric cars. We're not just technical specialists, though – our products also have decorative applications. Our expertise means we can add an extra sparkle to all kinds of jewellery, elegant bathroom fittings or electronic product housings. You can find out more about us on our company page.

What is electroplating?
Electroplating is the process of coating a surface with other metals (such as gold or silver). This coating is usually extremely thin, measuring in the µm-range (for context, a human hair can be up to 50 times thicker than one of our coatings).

How do we handle applications?
First of all, we need your application folder. This needs to contain a cover page (ideally featuring your passport photo) with your name and address. Naturally, we also need a classic covering letter in which you introduce yourself and tell us the reasons behind your application. It would be great if you could include a letter of motivation – you should use this to show your personal aptitude and set yourself apart from other applicants. To complete the folder, include your CV and copies of your last three school reports or certificates.
After you've sent us your application (either by post or by email), we'll get back to you straight away. If you're able to come and see us in person, you'll be invited to an aptitude test and a face-to-face interview. This test mainly assesses your general knowledge. Then, in the interview that follows, we'll get to know you better by discussing your interests and skills in more detail.
If you make a good first impression, we'll offer you a position – the last piece of the jigsaw is gaining medical clearance from our company doctor. If you would like to complete a taster internship before making your decision, we'll be happy to arrange that for you.

What skills or qualifications do you need to get a place as an apprentice with us?
You can find precise details in our Apprentice flyer (only available in German) but, in a nutshell:
Industrial Clerk: You should have an interest in commercial and organisational tasks, a grasp of foreign languages (primarily English) and should be open and communicative.
Surface Coating Technician: You should have an interest in chemistry, physics and mathematics, and a certain manual dexterity.
Chemical Technician: You should have an interest in chemistry and technology, along with a strong sense of responsibility and manual dexterity.
Chemical Production Specialst: Natural scientific understanding and interest in mathematics, as well as manual skills
Surface Coating Technicians, Chemical Technicians and Chemical Production Specialists must not be allergic to nickel, as they deal with materials containing nickel on a daily basis. Our company doctor will test you for this before the start of your apprenticeship.

Does an internship help you in your decision?
Completing an internship with us is definitely the best way to get to know the trade and our company. On the flip side, we also have the chance to get to know you and your abilities. In short: an internship is a big boost if you're serious about further training with us at a later date.

How long is an apprenticeship and what are the chances of completing it faster?
For Surface Coating Technicians and Industrial Clerks, the training takes 3 years. Only the Chemical Technician need 3.5 years, Chemical Production Specialists just 2 years. In any case, you can shave six months off an apprenticeship with us if your grades are high enough..

In which departments will you work during your training period?
Industrial Clerk: Purchasing, Sales and Marketing, Accounting, Production Office, HR, Administration and Logistics
Surface Coating Technician: Production departments, Labs, Research and Wastewater Management
Chemical Technician: Production departments, Labs, Logistics, Workshop and Wastewater Management
Chemical Production Specialist: Production departments, Labs, Logistics, Workshop and Wastewater Manage

What duties will you carry out in your role?
Your duties always depend on the department you're placed in, but here are a few examples to give you an idea:
Industrial Clerk: Liaise with customers, suppliers and business partners; obtain, negotiate and prepare quotes; process, execute and monitor orders; plan and implement publicity measures, and support financial and administrative accounting
Surface Coating Technician: Coat surfaces with metals – e.g. gold plating using chemical processes; metalwork; work with and handle wastewater, exhaust air, recyclable materials and chemicals in an environmentally-conscious manner; monitor processes, and conduct quality assurance checks
Chemical Technician: Produce high-quality precious metal solutions; measure and regulate production processes; apply process control engineering, process engineering and IT; handle chemicals in an environmentally-conscious manner; conduct product control and quality assurance checks
Chemical Production Specialist: Produce high-quality precious metal solutions; controlling and recording production processes, process and plant engineering, handle chemicals in an environmentally-conscious manner; conduct product control and quality assurance checks
What are your working hours?
Our trainees work 37.5 hours per week (daily working time: 7.5 hours). Our flexitime model allows you to decide for yourself when you want to complete the work. Of course, that's something for you to agree with other colleagues in your department.

How much will you earn?
In your first year of training: approx. € 928/month
In your second year of training: approx. € 986/month
In your third year of training: approx. € 1,067/month

How much holiday will you get here?
You'll have an annual holiday entitlement of 30 days, which you can take as you wish, subject to agreement with your department.

What else do we offer as part of your apprenticeship?
A three-day seminar, held at the start of each training year, in which trainees from all three professions in all three years of apprenticeships come together. During this event, you'll learn new skills in personal development training sessions – but also get to know the other trainees and see a different side to the instructors.
An annual apprentice project in which all trainees work together towards a goal, take responsibility for project management and undertake a range of roles, assuming the responsibility that comes with them.
Foreign language courses and training in IT applications.
Daily lunch in our canteen.
A travel cost bursary so that you only have to pay a small part of the cost of your ticket.
st.

Where will the vocational classes be held?

How often will you have school?
As an Industrial Clerk, you'll always have 1.5 days of classes per week. The rest of the time, you'll work with us as usual.
As a Surface Coating Technician or Chemical Technician, you'll study in teaching blocks – this means you'll have two to four weeks of full-time classes in a block. In between, you'll work full-time with us for a few weeks.

What subjects will you study at school?
Industrial Clerk: Business administration, accounting, economics, social studies, German, English
Surface Coating Technician: Technical theory, German, economics, social studies, practical skills, computing theory
Chemical Technician: Theory classes (career-specific), practical classes (career-specific), German, social studies, history, computer engineering
Chemical Production Specialist: Theory classes (career-specific), practical classes (career-specific), German, social studies, history, computer engineering

What is the examination process?
Halfway through your apprenticeship you'll take an interim test, which is set by the Chamber of Industry and Commerce (Industrie- und Handelskammer – IHK). This identifies your current level of knowledge.
Industrial Clerk: In the final year of your apprenticeship, you'll complete final written exams in five subjects. You'll also complete a project in your area of expertise, as part of which you'll give a presentation on one of our company's business processes.
Surface Coating Technician: This path also involves written exams in each subject. For the practical part, you'll have to process workpieces, prepare documentation on workpiece processing, conduct laboratory analyses and pass oral interviews with your examiners.
Chemical Technician: There are two examinations during the apprenticeship: the first part is completed after two years, and the second part at the end of the apprenticeship. The subjects of the written exams include methods engineering, metrology and systems engineering, as well as economics and social studies. The practical exams include production and processing operations, process control engineering as well as an inspection or maintenance task.
Chemical Production Specialist: The intermediate exam takes place at the end of the first year of training. The final exam at the end of the second year is divided into a written and practical part

What are the chances of further training after completing your apprenticeship?
There is the possibility of further training in all three occupations, and we'll support you fully if you choose to follow this path.
As an Industrial Clerk, you can continue to train and become a Business Administrator or Business Economist.
As a Surface Coating Technician, further training can help you become a Technical Business Administrator, an Engineer or a Master Electroplater.
As a Chemical Technician, you can train further to become an Engineer, a Master Tradesman or a Technical Business Economist.
As a Chemical Production Specialist you have the possibility to gain a further traing as Chemical Technician. In addition, a training as a technician or industrial master is possible.
Do you already have your Abitur (German school-leaving qualification)? If so, you're welcome to study after completing your apprenticeship. If not, don't worry – many courses will still admit you if you've passed Master or Business Administrator examinations.