Thru-cup® EVF-N
Copper Via Filling Electrolyte
Additives for acid copper via filling
Thru-cup® EVF-N is a new additive system for electrolytic acid copper plating on PCB. It is used in panel and pattern plating
technology for blind via filling and through-hole plating. The blind via hole filling characteristics for holes with diameters less than 150 μm are excellent. Thru-cup EVF-N works with three additives which can be easily controlled by CVS.
Via filling performance is not influenced by electrolyte ageing. The plated copper film has an excellent thickness distribution.
Your advantages:
Excellent blind via hole filling characteristics
Suitable for panel, pattern and through-hole plating
Long electrolyte lifetime
Excellent thickness distribution of the plated copper film
Concentrations of all additives can be analysed by
cyclic voltammetry (CVS)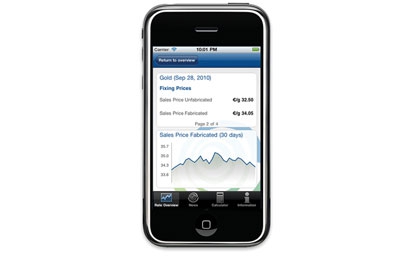 Applications
IT products
Consumer electronics
Automotive applications